Clarksville, TN – Clarksville Police attempted to serve a warrant on Danyon Lydell Dowlen who is one of Tennessee Bureau of Investigation's 10 Most Wanted list.
On January 3rd, 2013, around 2:45pm, Danyon Dowlen was spotted by a patrol officer in front of a residence at 117 Sampson. When Dowlen saw the officer, he walked inside of the residence.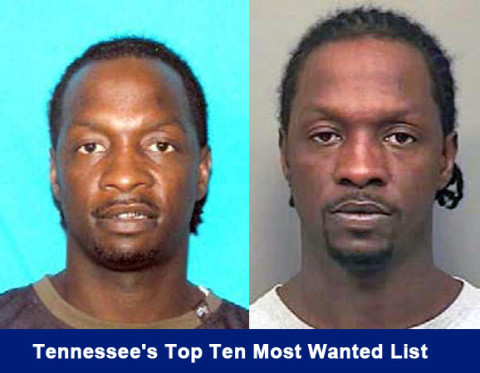 Since Dowlen is considered armed and dangerous, additional units responded to the area until Crisis Negotiators and the Tactical Unit could arrive on scene.
Negotiators attempted to establish contact with Dowlen, but there was no response.
Around 6:30pm, the Tactical Team entered the residence, but Dowlen was not inside.
Anyone with information can call the TIPSLINE, 931.645.8477.
For more on the story, see:
Tennessee Bureau of Investigation adds Danyon Lydell Dowlen of Clarksville to Tennessee's Top Ten Most Wanted List
Clarksville Police need assistance finding anyon Lydell Dowlen for Questioning in the Shooting Death of Charles Wilbert Sims
Clarksville Police are looking for a Man for Questioning in the Shooting Death of Charles Sims