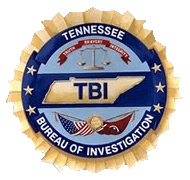 Nashville, TN – The Tennessee Bureau of Investigation today added a Clarksville man wanted for questioning in a September homicide to the state's Top Ten Most Wanted fugitive list in an effort to locate him and take him into custody on an outstanding warrant related to the murder.
Danyon Lydell Dowlen, 39, last known address 122 West Drive, Clarksville is wanted by the Clarksville Police Department on one count of being a felon in possession of a handgun.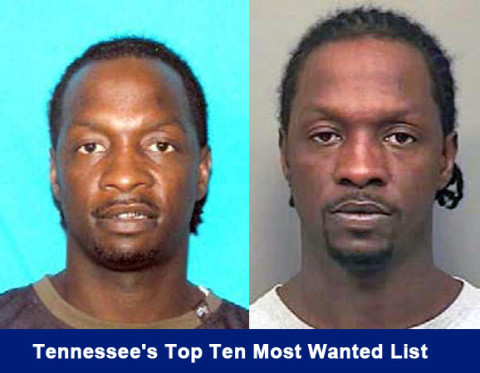 On September 18th, 2012, the Clarksville Police Department responded to a shooting in the area of Reynolds Street and Dodd Street where Charles Sims was found with multiple gunshot wounds and later died from his injuries.
An eyewitness to the shooting stated that Sims and Dowlen has been in a confrontation, Dowlen was in possession of a gun and identified him as the shooter. Law enforcement verified that Dowlen was a convicted felon and proceeded to take a warrant out for his arrest. His bond on the charge is set at $100,000.
Dowlen has a lengthy criminal history dating back to 1992 that includes evading arrest, drugs for resale- cocaine, possession of a weapon during a felony, assault, violation of parole, aggravated assault, reckless driving, criminal impersonation, possession of a controlled substance, aggravated criminal trespassing, violation of probation and vandalism.
Dowlen is described as a black male with black hair and brown eyes. He is 6'2", weighs approximately 190 lbs and has tattoos on his abdomen, back, chest and both arms. Dowlen is known to be in the company of a Tavares Raphel Trotter who also has outstanding warrants for his arrest. Downlen is considered armed and dangerous and should be approached with caution.
Anyone with information about Danyon Lydell Dowlen's whereabouts is urged to contact the TBI at 1.800.TBI.FIND (1.800.824.3463). There is a $1,000 reward being offered for information leading to his arrest.
For more on the story, see: