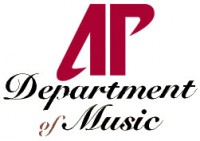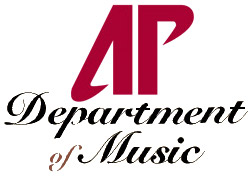 Clarksville, TN – In the early 1960s, the famed English composer Benjamin Britten attended a London concert featuring a young Russian cellist named Mstislav Rostropovich. According to the Colorado Britten Society, the English composer bobbed "up and down like a school boy" as he listened to Rostropovich.
That concert was a fortuitous event in the development of modern classical music. The two men became friends, and Britten went on to write three stunningly beautiful cello suites for Rostropovich.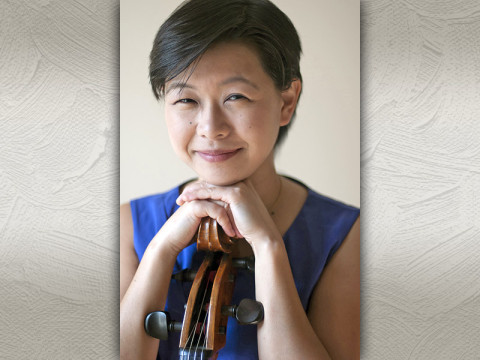 At 7:30pm on March 20th, three of Middle Tennessee's pre-eminent cellists will commemorate the 100th anniversary of Britten's birth by performing the solo suites during a special concert at the Austin Peay State University Mabry Concert Hall.
The concert will feature Eli Lara, cello professor at APSU; Christine Kim, cello professor at Middle Tennessee State University; and Felix Wang, cello professor at The Blair School of Music at Vanderbilt University, each performing one of the suites. The event is free and open to the public.
"Anyone who loves the cello should definitely check it out," Lara said. "There are a lot of times when Britten uses double stops or chords, multiple notes played simultaneously, which are technically demanding and require a great deal of skill. At the same time, as solo works, the suites are intensely personal and require a lot of reflection and thoughtfulness. It's a lot of really beautiful music."
The three cellists will host a second concert of the Britten suites at 8:00pm on March 22nd in Hinton Music Hall at MTSU. The trio will then present a final concert at 3:00pm on March 24th in Turner Recital Hall at Vanderbilt.
For more information on the APSU concert, please contact the APSU Department of Music at 931.221.7818.