Thursday, March 21st, 2013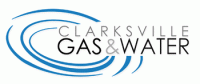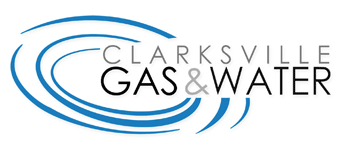 Clarksville, TN – Clarksville Gas and Water will close approximately 200 feet of the eastbound lane on U.S. Highway 41-A Bypass/Ashland City Road at the intersection of Edmondson Ferry Road Thursday morning at 6:00am.
The center turning lane will be designated for motorist traveling east.
All lanes of Edmondson Ferry Road will also be closed to traffic from U.S. Highway 41-A Bypass to Hamilton Street. Residential traffic will be directed south on Edmondson Ferry Road to Kingsbury Road and Gatlin Street for access to the 41-A Bypass.
Detour signs will be posted at the Hawkins Road and Edmondson Ferry Road intersection to direct all other traffic to Kingsbury Road, Gatlin Street and to the 41-A Bypass.
Construction crews will be repairing water main leaks in this section of Clarksville until approximately 3:00pm. Area residents and businesses may expect low water pressure and a possible water outage during the work.