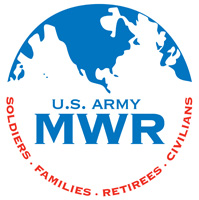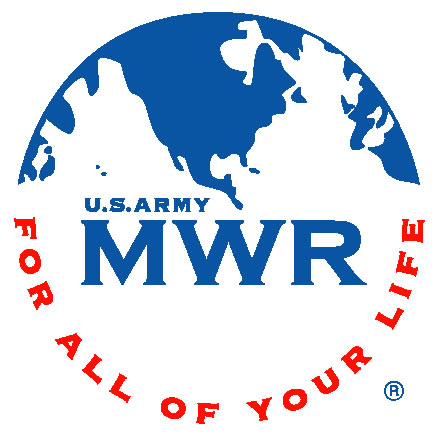 Fort Campbell, KY – Easter is a great time to renew a Family tradition or start a new one and Easter Brunch at Sportsman's Lodge is a great way to bring friends and Family together for this special holiday.
On March 31st, Sportsman's Lodge will be hosting an Easter Brunch from 10:00am to 3:00pm.  This year's menu includes breakfast selections such as an omelet station, grilled sausage links with buttered grits, home fried potatoes, and cream beef with hot biscuits.
You'll also find carving stations with roast beef au jus and whole ham. The hot line will offer baked chicken, schnitzel with jaeger sauce, old fashioned fare, mashed potatoes, rice pilaf, candied sweet potatoes with a marshmallow crust, green beans with roasted new potatoes, peas with pearl onions, buttered corn with red peppers, macaroni and cheese, and assorted hot breads.
Don't forget about the great salad bar with fresh fruit, tossed salad, cucumber salad, German potato salad, and much more.  Especially for Easter, they'll have Easter bunny cupcakes, assorted pies and cookies, cake cobbler, and Easter candies.
The cost for the Easter Brunch is $14.95 for ages 13 and above; $6.95 for ages 6 to 12; and it will be free for ages 5 and under.
For more information about the Easter Brunch, please call Sportsman's Lodge at 931.431.4140.