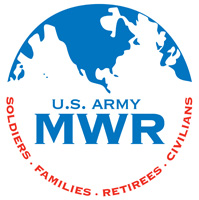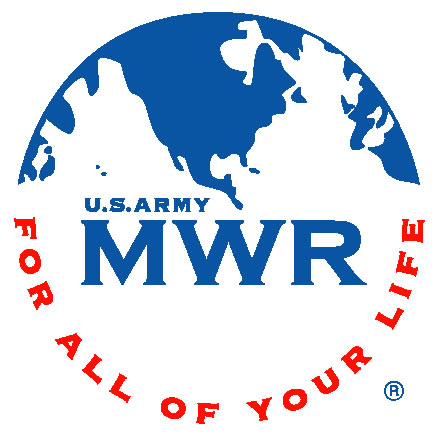 Fort Campbell, KY – Ages 6 to 18 are invited to participate in the "Just Tri" Youth Triathlon on June 1st. The event will begin at Baldonado Pool, located at 2570 Screaming Eagle Boulevard.
Check in will be at 8:00am and the event will begin at 9:00am with the swimming portion at Baldonado Pool. Children five years of age are invited to participate in the Eaglets Run, beginning at 8:45am.
Strollers will be allowed on the bike and run courses if parents want to go alongside their children.
Registration will be open now through May 31st. The cost is $5.00 and registration can be completed on-line at www.fortcampbellmwr.com or in person at Gardner Indoor Pool, located at 2191 Tennessee Avenue or Taylor Youth Center, located at 80 Texas Avenue.
The Youth Triathlon will be rescheduled in the event of severe weather.  For more information about the "Just Tri" Youth Triathlon please call the Aquatics office at 270.798.6310.
Sections
Events
Topics
Baldonado Pool, Eaglets Run, Fort Campbell KY, Gardner Indoor Pool, Morale Welfare & Recreation, MWR, Registration, Screaming Eagle Boulevard, Taylor Youth Center, Tennessee Avenue, Texas Avenue, Youth Triathlon