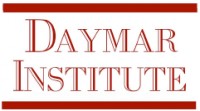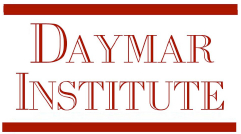 Clarksville, TN – Daymar Institute is a proud member of the Clarksville community. They enjoy giving and contributing in any way they can. This is the 5th year they contributed with a back-to-school bash.
Daymar purchased $2600.00 in school supplies. They stuffed 500 backpacks with several spiral notebooks, lined paper, pocket folders, and pencils. Elementary bags also had crayons, middle school bags contained color pencils, and high school bags got ink pens.
They gave the bags away to children accompanied by their parents on a first come, first serve basis. approximately 100 of Daymar's students, staff, and faculty volunteered by stuffing bags, and greeting and distributing.
It was a wonderful turn out with 500 children receiving a bag.
In addition, they hosted a community yard sale with all proceeds from rental space and hot dog sales going to St. Jude Children's research foundation.
They also hosted "Be the Match" organization which is a national collection of candidates for bone marrow donors. This organization helps primarily sick children with terrible blood diseases.
Daymar Institute is located at 2691 Trenton Road in Clarksville.