Written by Sgt. Sinthia Rosario
101st Sustainment Brigade, 101st Airborne Division (AA) Public Affairs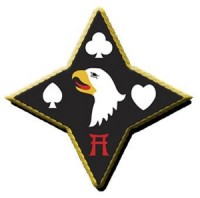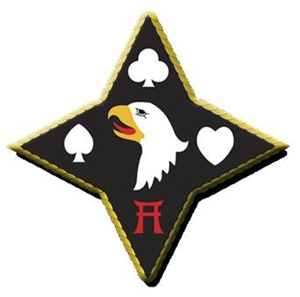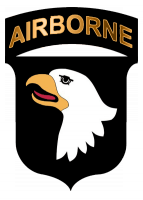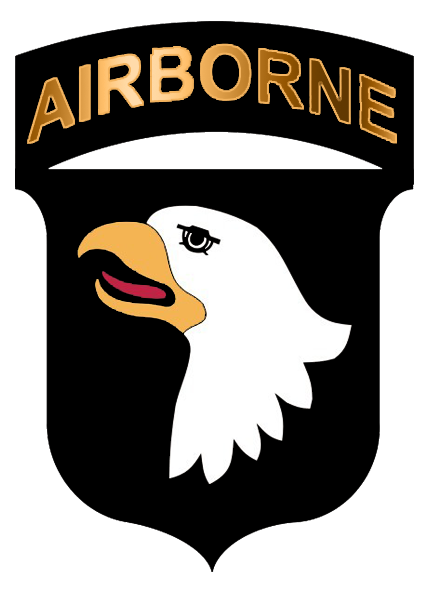 Camp Phoenix, Afghanistan – Task Force Lifeliner's 101st Special Troops Battalion Chaplain, Capt. Jason Price, travels throughout Afghanistan to educate soldiers on suicide.
The program Price teaches is called the Applied Suicide Intervention Skills Training (ASIST). This class gives the soldiers tools, tips and ideas on how to mitigate, and in most cases, prevent suicide. As suicide remains one of the Army's top priorities, this class is instrumental in raising awareness and saving lives particularly in high stress environments.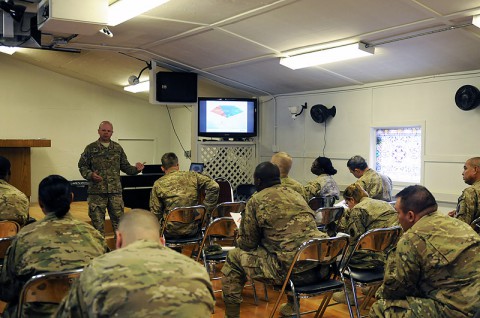 Price, a native of Clarksville, Tennessee, stated, "It's important to get them the training here, for one thing because we are deployed. We're away from a lot of our comforts, we're away from our families and we're away from our friends."
He continued to explain that when the troops deploy to Afghanistan changes can have a negative effect on soldiers, and although they are surrounded by their battle buddies on a daily basis, just being away sometimes is too much.
"You can still feel alone and you still go through struggles and you still go through difficult times," exclaimed Price.
Some of the soldiers expressed a personal connection with this training due to some of their own life experiences.
"I lost my squad leader from my first deployment actually about 13 days ago," expressed Sgt. John J. Travis, a native of Montgomery, AL, and a military police with the 226th Maneuver Enhancement Brigade. "So this kinda hit home to me."
Travis explained that when he heard the chaplain would be giving an ASIST class, he volunteered to participate.
"Not only is this a way to cope with what happened, but it's also to learn from the situation, grow from it and hopefully help somebody else," Travis said in reference to the class.
Like Travis, many others have been through the suicide prevention classes throughout their careers. The ASIST program has added a little more to what has been taught in the past; intervention is a core theme that's taught to these soldiers.
"I want them to leave with confidence that they feel they have the ability to confront someone, talk with someone that is thinking about committing suicide," stated Price.
With the lessons learned in this training soldiers learn the signs and symptoms of suicide, furthermore giving them the know-how to respond to their battle buddies and get them the help they need.
Travis exclaimed, "The big thing I've learned from this class so far is don't be afraid to ask that question, you know 'are you having suicidal thoughts' that was kinda tough for me."
He added that he felt he might be pushing the situation, but learned this is what it takes. It's about having the courage to ask that important question. "If you ask a specific question, you're going to get specific answers," said Travis.
The implementation of this program is vital to ensure the comprehensive soldier fitness is obtained for all soldiers, ultimately preventing unnecessary loss of life.
"You have to respect and understand the little things, because you really don't understand how precious life is," Travis stressed. "I think one suicide is too many."