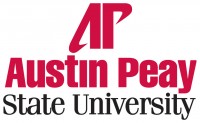 Clarksville, TN – The plaque hanging in the lobby of the Austin Peay State University Browning Administration Building is easily overlooked. The brass plates blend in with the wall's wood paneling, and from certain angles, the light washes out the names.
You have to lean close to read it, and only then do you realize that this tablet lists the recipients of the University's top faculty honor – the Distinguished Professor Award.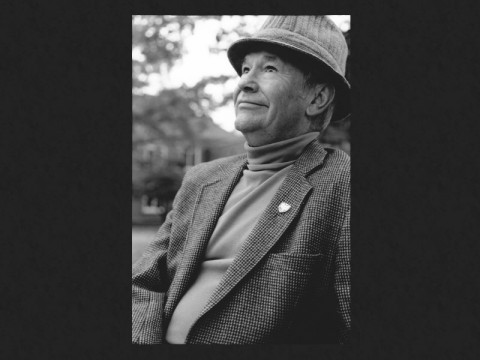 For the few who do stop and look at the plaque, they notice that only one name appears on it twice – Dr. Ed Irwin, professor of languages and literature.
During his long career at APSU, Irwin earned the respect of faculty and students alike, and a group of those individuals has discovered a better way to honor his legacy.
They have donated $50,000 to endow the Dr. Ed Irwin Honors Scholarship. The scholarship will be awarded to a freshman honors student, and that student will then receive the award throughout his or her time at APSU
At 3:30pm on February 11th, the University will honor this gift and Irwin by naming a classroom after him within the University's Honors Commons. The former APSU professor, who passed away on January 16th, 2013, was the first director of the APSU Honors Program.
This endowment, funded by several former students and colleagues, will ensure that Irwin's name is forever associated with the APSU campus. The naming ceremony is open to the public.
In the fall of 2010, the APSU Honors Commons housing both the University's Honors Program and the President's Emerging Leaders Program, opened in the Memorial Health Building. It was the first time in APSU's history that the University's high achieving students had a designated space to gather and study.
Students interested in receiving the Ed Irwin Honors Scholarship will have to write an essay interpreting Irwin's famous quote – "Teachers don't create good students; we just try not to mess them up."
For more information, contact the University's Advancement Office at 931.221.6357.