Clarksville, TN – The Clarksville Police Department, Tennessee Highway Patrol, and Montgomery County Sheriff's Office will be conducting roadside safety checkpoints and saturation patrols on January 31st, February 1st, and February 2nd, 2014 in Clarksville, Montgomery County, Tennessee.
The locations of the checkpoints will be on U.S. 79 and Kraft Street. Saturation Patrols will be on U.S. 41-A and U.S. 79 and Tennessee State Routes 374, 12, 13, 48, 76 and 236.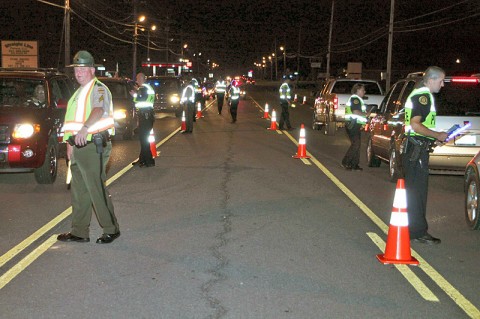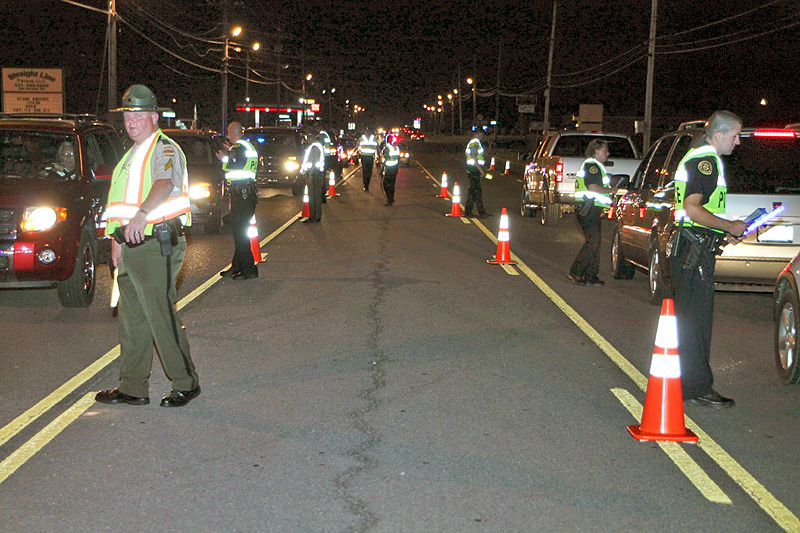 Troopers, Deputies, and Officers will also be out in force doing D.U.I. Saturation Patrol along with Seatbelt enforcement.
This Enforcement Blitz is the startup for the Governor's Highway Safety Office (G.H.S.O.) SAFE Campaign (Seatbelts Are For Everyone) that will run February 1st, 2014 to August 1st, 2014.
Troopers, Deputies, and Officers will target those who operate a vehicle while impaired and take corrective actions for other violations observed while ensuring the protection of all motorists.
The Tennessee Highway Patrol, Montgomery County Sheriff's Department, and the Clarksville Police Department recognize that Checkpoints are highly visible and effective tools in the battle against impaired driving and increases seatbelt usage.
The Checkpoints and Saturation Patrol are being partially funded by the Tennessee Governor's Highway Safety Office.