Austin Peay Sports Information

Murfreesboro, TN – Austin Peay State University's baseball team suffered through a lackluster night, both offensively and defensively, and dropped a 5-0 nonconference decision to Middle Tennessee, Wednesday, at Reese Smith Field.
«Read the rest of this article»
Nashville Sounds Baseball
Nashville Sweeps Z's in Doubleheader; Fiers with Complete-Game Shutout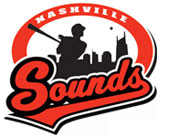 Nashville, TN – The Nashville Sounds picked up a pair of victories in Wednesday's doubleheader against the New Orleans Zephyrs, winning the first seven-inning contest, 1-0, on Mike Fiers' complete-game shutout, and the nightcap 3-2.
The two victories move Nashville (14-12) into a first-place tie with Round Rock in the Pacific Coast League's American Southern Division. The night also marks Nashville's first doubleheader sweep since July 14th, 2011 against Albuquerque.
«Read the rest of this article»

Nashville, TN – The Tennessee Department of Transporation (TDOT) reports that from Thursday, May 1st through Saturday, May 31st, from 9:00am to 2:00pm, there will be lane closures on State Route 48 (Trenton Road) between Needmore Road and Meriwether Road in Clarksville for utility relocation. «Read the rest of this article»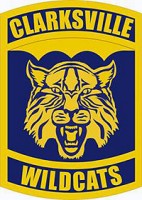 Clarksville, TN – Clarksville High School's baseball team outlasted Mother Nature, lighting problems and Northeast High School, April 29th, to win the 2014 District 10-AAA regular-season title with a 10-2 victory over the Eagles.
The Wildcats go into district tournament on May 2nd as the number-one overall seed, and along with Rossview High School, will host one of the two tournament sites.
"I told them that I was proud of them, because they knocked off the first goal that we have as a team and that's winning the district regular-season title," Clarksville High coach Brian Hetland said. "Now we get to host the tournament and that's a big thing because there's a lot of competition out there, weather you think, or someone else thinks you're the favorite or not."
«Read the rest of this article»
By Ivy F. Kupec, National Science Foundation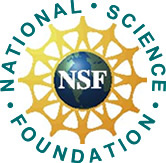 We boast when our infant finally sleeps through the night. We bemoan the teenager who requires a cannon shot to arise from his bed before noon. And in our "golden" years, we wonder why sleep is so fleeting, yet napping seems to come as easily as breathing. Such are the mysteries of sleep.
And when we think of a way to understand sleep and wakefulness better, it's natural to think of biologists, behavioral scientists, neuroscientists and even mattress makers who for years have studied all kinds of animals and approaches to help us get a better night's sleep.
«Read the rest of this article»
APSU Sports Information

Clarksville, TN – When Kirk Kayden took over Austin Peay State University's golf program in 2004, he inherited Yoshio Yamamoto, who became a three-time All-Ohio Valley Conference golfer.
Now Kayden has gone south of the border to sign Yamamoto's protégé, with the addition of Luis Navarrete, of Guadalajara, Mexico, for the 2014-15 season.
«Read the rest of this article»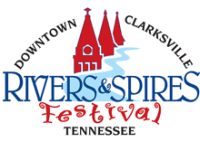 Clarksville, TN – It was a record setting year for Clarksville's 2014 Rivers and Spires, as the streets of Historic Downtown Clarksville saw over 41,000 Festival attendees over the April 24th-26th weekend.
Festival organizers say that this year's event was the second largest Rivers and Spires to date, falling right behind the 2010 Festival.
«Read the rest of this article»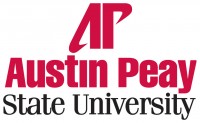 Clarksville, TN – Austin Peay State University was awarded a $100,000 grant earlier this week to expand and enhance its innovative My Future system. The system, unveiled in 2012, uses predictive analytics to help students pick majors in fields where they will likely find academic success.
The grant was awarded through EDUCAUSE's Next Generation Learning Challenges (NGLC) initiative. EDUCAUSE is a nonprofit association that supports the role of information technology in higher education. «Read the rest of this article»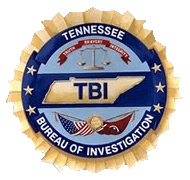 Decaturville, TN – The Tennessee Bureau of Investigation has obtained new indictments and a second arrest in connection to the disappearance and murder of Holly Bobo.
In recent weeks, TBI Special Agents developed enough evidence and information to prompt the District Attorney General to solicit a special grand jury. Tuesday afternoon, at 1:00pm, the special Decatur County Grand Jury convened to hear the case presentation from a TBI Special Agent.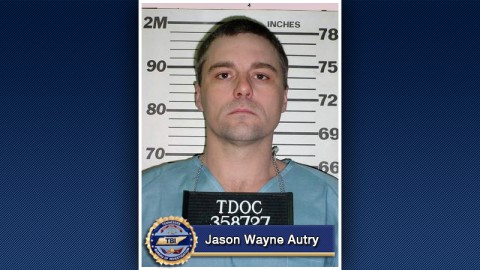 «Read the rest of this article»
Wednesday, April 30th, 2014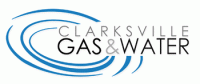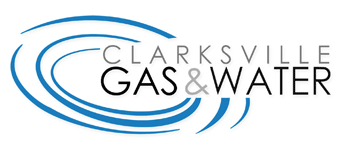 Clarksville, TN – Clarksville Gas and Water has turned off water service on Tylertown Road from Trenton Road to Sage Meadow subdivision to repair a water main leak. Area residents may also experience low water pressure during the work. The repair is anticipated to be finished by approximately 2:30pm.
The road is open to traffic.