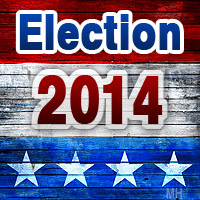 Clarksville, TN – The location of a future performing arts center in Clarksville has been heavily debated in recent months. The consulting firm hired to study the potential locations and make recommendations, Arts Consulting Group, has released the second phase of their multi-phase study and has recommended the current site of Roxy Regional Theater as a new performing arts center.
Their recommendation mirrors Bill Summers' vision for the redevelopment of downtown Clarksville – a redevelopment concept that is anchored by a performing arts center located downtown.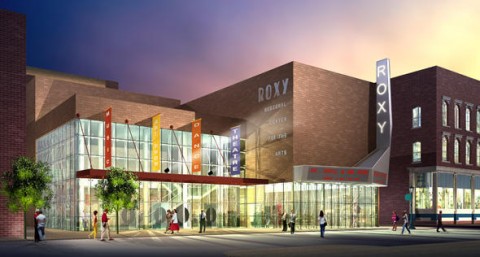 Summers released a statement in February 2014 detailing his vision for the future of downtown Clarksville, which included the creation and construction of significant downtown anchors, including a convention center and the rebuilding and expansion of the Roxy/Performing Arts Center.
Additionally, the preliminary concept for the performing arts center recommends integrating retail space for additional downtown shops. Again, this closely aligns with Summers' vision of downtown Clarksville with increased mixed-use development, a concept that mixes retail, commercial, and residential areas for a vibrant downtown.
Summers believes that a significant downtown anchor, such as a performing arts center, is an integral part of redeveloping downtown Clarksville to become an economic engine. Under a Summers administration, a new performing arts center would be funded with private-public partnerships.
In his personal life, Summers has been a member of the Roxy's fundraising efforts and has been an ardent supporter of building a new Roxy Theater. Summers is looking forward to the remaining phases of the study and is eager to work towards revitalizing downtown Clarksville.