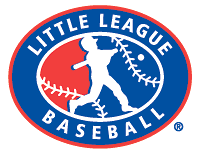 Clarksville, TN – The Northwest Big League Baseball team, ages 15-18, won the state tournament in Blountville, Tennessee. Northwest defeated East Nashville 4 -2 in the opener before falling to Blountville 6-5 to drop into the loser bracket.
With their backs against the wall, Northwest responded with an 11–4 win over East Nashville and two wins against Blountville by the same score of 11-0 to win the Tennessee State Championship for the 5th consecutive year.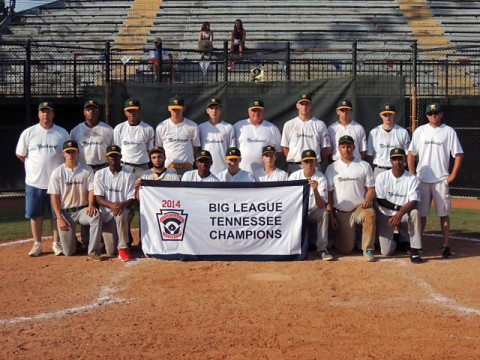 Northwest advanced to the Southeast Regional in Fort Lauderdale on Friday, July 11th.
They lost the opener to the host team, Florida District 21, 8-7 in 13 innings. League officials said this was the longest played game in the history of the Big League Southeast Regional tournament.
After the heartbreaking loss, Northwest lost to Virginia 6-1 on Saturday afternoon to finish pool play at 0-2 and end their season as one of the final 35 teams in the United States.