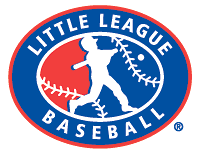 Clarksville, TN – Morristown American scored early and often, July 19th at Griff Schmittou Field, as they defeated Clarksville Northwest 17-0 to open the 2014 12-year-old Little League State Tournament.
It didn't take Morristown American long to get on the scoreboard, as they plated six runs in the bottom of the first inning – aided by four Northwest errors.
Marshall Smith opened the inning by reaching on an error, followed by Elijah Patterson drawing a base on balls.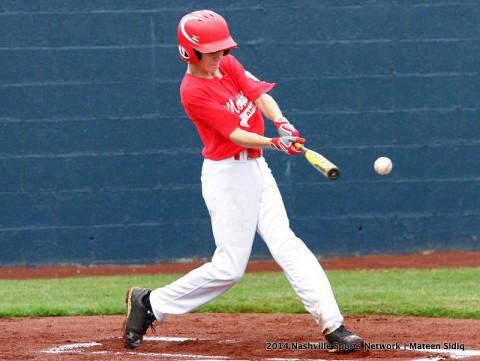 Jared Coffey then reached on the second error of the inning by Northwest's third baseman, with Smith coming in with the first run of the inning.
Kyle Lewis then picked up the first Morristown American hit of game, driving in Patterson to make it 2-0.
Christian Henry would bring in the third run of the inning on a fielder's choice, with a throwing error on the play also allowing a run to score to make it 4-0.
The final runs of the inning came in on a two-run single by Smith to give Morristown American a 6-0 lead after one inning.
Morristown American would add nine more runs in the bottom of the second inning, highlighted by a grand-slam home run by Lewis, as they extend its lead out to 15-0.
Nate Pratt would hit the second home run of the game for Morristown American – a two-run shot – in the bottom of the third inning to make it 17-0, driving in pinch-runner Elijah Richardson; who came in to run for Camden Lovin, who opened the inning with a single.
Pratt would reach base on all three plate appearances with two hits and a base on balls.
Northwest would break up the Morristown America no-hitter in the top of the fourth inning, with a Jonathan Dantzler single up the middle.
Northwest falls into the losers bracket and will face the loser of the Spring Hill-Obion County game at 8:00pm on July 20th, while Morristown America will advance in the winners bracket and face South Nashville at 4:00pm on July 20th.