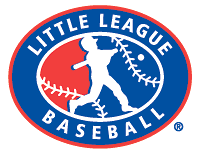 Clarksville, TN – Johnson City's defense let them down, July 22nd at Griff Schmittou Field in the 12-year old Little League State Tournament, as Obion County took advantage of five fifth-inning errors in scoring 10 runs to advance in the loser's bracket with a 13-3 victory.
The game was tied 3-3 heading into the top of the fifth inning, but three errors by Johnson City – coming on the first two Obion County hitters in the inning — allowed both to score and take a 5-3 lead.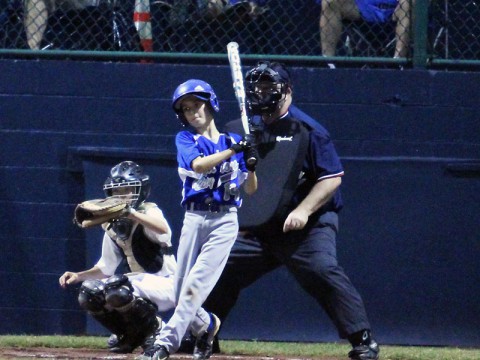 It looked like Johnson City may get out of the inning without any more damage being done, as they got two of the next three hitters out, but control problems by Johnson City pitchers would then deal them another blow.
Four consecutive walks, a wild pitch and a passed ball gave Obion County three more runs, making it 8-3, with B.J. Strain being the only Obion County hitter to pick up an RBI so far in the inning.
A walk would re-load the bases for Obion County, which were then cleared on yet another error by the Johnson City outfield making it 11-3.
The final two runs of the inning came via a two-run homer by Blake Wilson, as he finished the night going 4-for-4 at the plate.
The game started off looking like it might be a low-scoring contest, despite Obion County getting a home run from Isaac Darnall in the top of the first inning and Johnson City getting a two-run shot from Briley Townsend to lead 2-1.
The score would remain that way until the top of the fourth inning, when Wilson led off the inning with a home run to tie the game 2-2, while taking the lead later in the inning 3-2 on a RBI fielder's choice by Dustin Dotson.
Johnson City would tie the game in the bottom of the inning on an RBI single by Josh Wooten.
Obion County will now advance to face Tullahoma, in the fourth-place game, on July 23rd at 8:00pm, which will follow the finals of the winner's bracket contest between defending state champions South Nashville and Karns at 6:00pm.