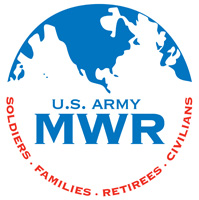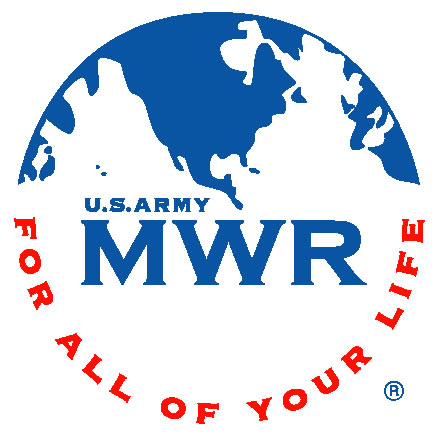 Fort Campbell, KY – It's the canine event of the year! MWR will hold a Dolan Dog Swim on August 30th from 5:00pm to 7:30pm when dogs and their owners can paddle and play in the pool together.
You need a swim suit; dog toys and life jackets are welcome for your four-legged friends. Dogs pay $3.00 each and their humans get in free.
Tickets are available now at Dolan and Gardner Pools.
For the safety of all participants, you are responsible for your dog and its behavior while in the pool area, including your dog's interaction with other dogs.
Please walk your dog outside the fence prior to entering the pool. Owners are responsible for cleaning up any and all waste and disposing of it properly.
For more information about the Dolan Dog Swim, please call Dolan Pool at 270.798.5350 or the Aquatics office at 270.798.6310.