Austin Peay Sports Information

Birmingham, AL – Despite being just 2-of-20 from the floor so far this season, Evan Taylor stepped up when it counted.
The freshman guard hit a step back jump shot with 0.9 seconds left and Samford thwarted Austin Peay State University's comeback bid as the Governors fell, 68-67, Wednesday night in Pete Hanna Center.
«Read the rest of this article»

Nashville, TN – Tennessee's gun season for deer an annual opening on the Saturday before Thanksgiving which this year falls on November 22nd for 2014-15.
For the fourth year, sportsmen will find one continuous season that will continue through January 4th, 2015. The continuous season replaced the previously two segmented hunting seasons that were in place prior to 2011.
The Tennessee Wildlife Resources Agency divides the state into three deer hunting units, A, B and & L. «Read the rest of this article»

Clarksville, TN – Between the dates of November 14th, 2014 to November 19th, 2014, in multiple incidents Steven Bernard Stillwell was making fake checks and paying homeless individuals to cash the fake checks in different local banks.
In that time frame, a printer was found in a hotel room, and the room had been rented by Stillwell.
«Read the rest of this article»
Austin Peay Sports Information

Clarksville, TN – Austin Peay State University's volleyball team will have to travel the more difficult road through the 2014 Ohio Valley Conference Volleyball Championship which begins when it faces No. 2 seed Belmont in a 12:30pm, Thursday contest at Murray State's Racer Arena.
«Read the rest of this article»
Nashville, TN – There are now even more roo's to encounter at Nashville Zoo's Kangaroo Kickabout exhibit. Up to six of the Zoo's nine female kangaroos are carrying joeys, and several have reached the stage in development where they are poking out of their mothers' pouches and can be seen by guests.
"We have been waiting with anticipation for a joey sighting since confirming the first pregnancy in April," said Kacie Cummings, Contact Areas Supervisor. "Our joeys range in age from one month to six months, so getting the opportunity to see them at the different stages of development throughout the next year will be exciting for our guests."
«Read the rest of this article»
APSU Sports Information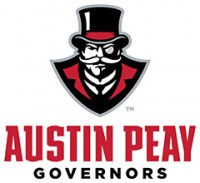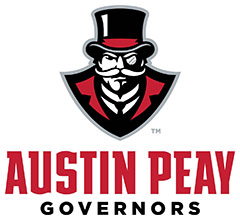 Clarksville, TN – And you thought election season was over.
Unchallenged for years as the official mascot for Austin Peay State University, Governor Peay X's stranglehold on that role appears in serious jeopardy. A new candidate – known as 'The Gov' – has emerged to oppose the incumbent in a race to become the face of Austin Peay.
Austin Peay is rife with change at the moment. A new logo, refurbished football stadium and the addition of new President Dr. Alisa White have made the climate right for a challenger to a long-established figure. Though a newcomer to the mascot world, The Gov has picked an opportune moment to throw his hat into the ring to become Austin Peay's next mascot.
«Read the rest of this article»

Clarksville, TN – On November 14th, 2014 Detective Chris Cunningham, from the Clarksville Police Department, took over an investigation in regards to death threats posted on a social media network directed towards a middle school student.
After a thorough investigation and with the assistance of the social media network, it was determined the threats came from a fictitious account created by the student towards which the threats were directed.
The student has since been charged with filing a false police report. There is no further information at this time

Clarksville, TN – The Clarksville Police Department conducted impaired saturation patrols on November 14th and November 15th, which was partially funded by the Governor's Highway Safety Office.
During this time, there were 151 vehicles stopped and 140 individuals charged.
«Read the rest of this article»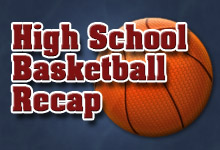 Clarksville, TN – With the 2014 High School Basketball Jamboree complete, the basketball season officially began in Clarksville last week. Boys and Girls varsity high school teams hit the court at home or on the road trying to get a good start to a long season.
Most of the teams started their action on Tuesday, November 11th and played at least a couple of games last week, including some Hall of Fame games.
«Read the rest of this article»
Wednesday, November 19th, 2014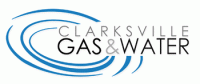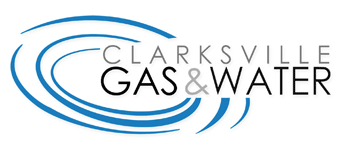 Clarksville, TN – Clarksville Gas and Water has closed Haynes Street to through traffic from Mosley Lane to Memorial Drive for natural gas service line maintenance. The work is anticipated to be finished and the road reopened by approximately 12:00pm.
Motorists will be detoured to south Haynes Street and Memorial Drive during the work.