Austin Peay (2-7) vs. Troy (4-3)
December 15th, 2014 | 7:00pm
Clarksville, TN | Dunn Center

Clarksville, TN – Looking for answers to its struggling offense, Austin Peay State University men's basketball team will be facing an opponent team that isn't having those problems when the Govs play host to streaking Troy, 7:00pm, Monday, in Dave Aaron Arena.
«Read the rest of this article»
The winners and losers from the products tested in 2014
Yonkers, NY – Not every product lives up to its claims, and others sometimes exceed expectations.
The January 2015 issue of ShopSmart, from Consumer Reports, spotlights the best of the best tested this year which includes more than 45 products in these seven categories: food and wine; cooking, food prep & storage; cleaning; home improvement; beauty, health, and fitness; electronics; and cars.
«Read the rest of this article»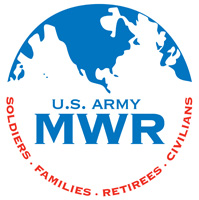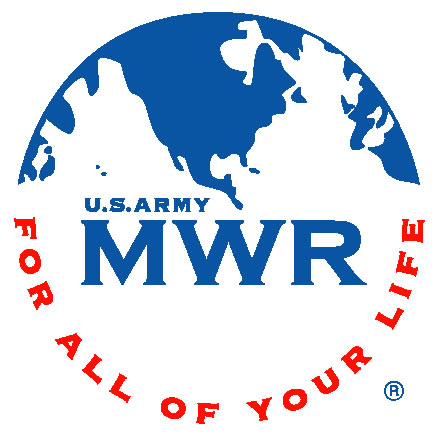 Fort Campbell, KY – You've heard about it, seen television shows about it, read articles about it, all the cool kids are doing it – and you want to do it too! Couponing!
You want to be a savvy shopper and save money but you're not sure how to get started or maybe you'd just like to talk to other couponers. Army Community Service (ACS) Financial Readiness Program (FRP) has a free Coupon Social which meets every month. «Read the rest of this article»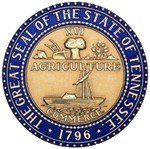 Clarksville, TN – Tennessee Governor Bill Haslam announced on Thursday that the North Tennessee Workforce Board will receive $992,037 as part of the Labor Education Alignment Program (LEAP) competition.
LEAP is a state effort focused on increasing opportunities for Tennessee residents to obtain a certificate or degree beyond high school that is aligned with the needs of the workforce in their communities. It is also part of the Governor's Drive to 55 initiative to equip 55 percent of Tennesseans with a college degree or certificate by 2025.
«Read the rest of this article»
Written by Sgt. Matthew Britton
27th Public Affairs Detachment
Monrovia, Liberia – Every job in the military has its own unique level of difficulty. Service members have come to learn that becoming an expert in their job doesn't happen overnight but is instead crafted over time. Some even become proficient in their original jobs and those of others that they have little-to-no experience in. But troops adapt, overcome and just like the Army song, they keep on rolling along.
This week, Sgt. Yinette Lizardo, water purification specialist, Company E, 2nd Battalion, 501st Aviation Regiment, Combat Aviation Brigade, 1st Armored Division, Fort Bliss, Texas, was recognized for not only her own outstanding performance, but also the additional jobs she completed for the troops here.
«Read the rest of this article»

Montgomery County, TN – The USAA Financial Center in Clarksville is the latest organization to become Clarksville-Montgomery County Green Certified.
Chamber of Commerce Director Melinda Shepard, Military Affairs Coordinator Yvonne Pickerling, Clarksville Chief of Staff Bill Harpel and Montgomery County Public Information Officer Elizabeth Black attended their green ribbon cutting to congratulate USAA on earning their certification.
«Read the rest of this article»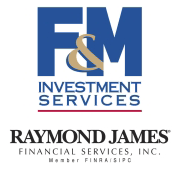 Clarksville, TN – Retail sales figures for November were stronger than expected, while results for September and October were revised higher. The report suggests that consumer spending growth is on a moderately strong path in 4Q14 – and we aren't even close to seeing the full impact of the drop in gasoline prices (expect a bigger benefit for the consumer in the first half of 2015).
The retail sales data did little to offset the negative mood in equities. A further sharp decline in crude oil prices added to the anxiety. A sustained drop in oil prices will be a significant negative for oil producers here and abroad.
«Read the rest of this article»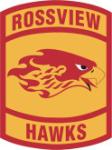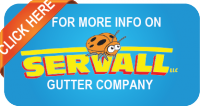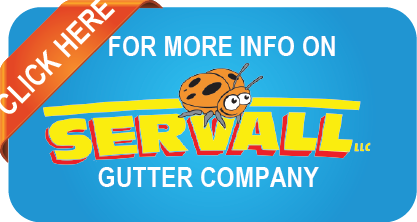 Clarksville, TN – The courts at Rossview High School will be full of action during the Christmas break this year. The Hawks and Lady Hawks will be two of 10 different boys and girls basketball teams competing in the Rossview Christmas Classic.
The Rossview Christmas Classic will be two days of competitive boys and girls hoops tipping off at 10:00am on December 22nd-23rd. Teams like the Kenwood Knights, Northeast Eagles and the Waverly Central Tigers will play multiple games over the two days until 8:30pm.
«Read the rest of this article»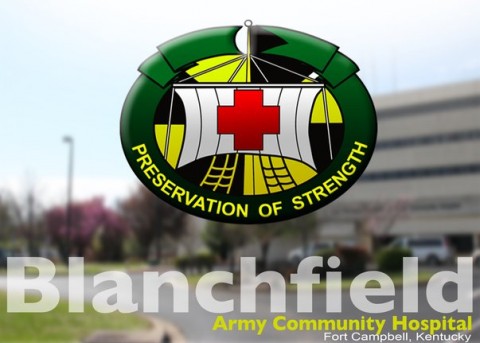 Fort Campbell, KY – In honor of Christmas and New Year's Day, Blanchfield Army  Community Hospital (BACH) personnel will observe the federal holidays December 25th  and 26th, as well as January 1st.
All Soldier and Patient-Centered Homes (primary care services) are scheduled to operate on a normal schedule Friday, January 2nd.
BACH pharmacies will operate on a Day of No Scheduled Activities January 2nd. The main pharmacy within the hospital will be open from 8:00am to 4:00pm and the Town Center Pharmacy will be open from 8:00am to 5:00pm. The Town Center Pharmacy will operate normal Saturday hours December 27th and January 3rd from 8:00am to 4:00pm, the Saturday after Christmas and New Year's. «Read the rest of this article»

Clarksville, TN – The weekly Clarksville Parks and Recreation Department Recreation Report provides Clarksvillians with a glimpse at the activities and events that are available from the Parks and Recreation Department for them to enjoy together as a family.
This weeks highlights include: Youth Dodge ball League, January Swim Lessons, Christmas on the Cumberland, and Olympic Style Archery.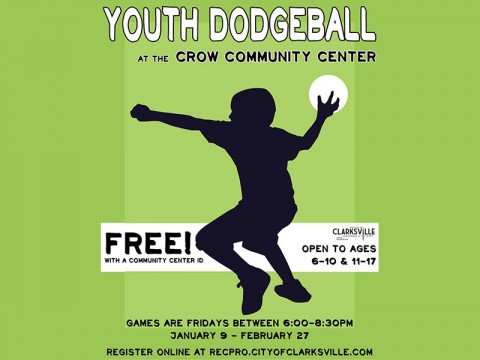 «Read the rest of this article»