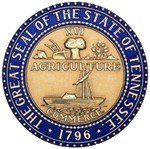 Clarksville, TN – Tennessee Governor Bill Haslam announced on Thursday that the North Tennessee Workforce Board will receive $992,037 as part of the Labor Education Alignment Program (LEAP) competition.
LEAP is a state effort focused on increasing opportunities for Tennessee residents to obtain a certificate or degree beyond high school that is aligned with the needs of the workforce in their communities. It is also part of the Governor's Drive to 55 initiative to equip 55 percent of Tennesseans with a college degree or certificate by 2025.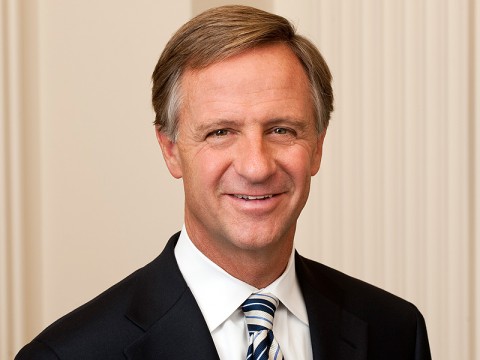 The North Tennessee Workforce Board (NTWB), which is administered by Clarksville's Workforce Essentials, Inc., is comprised of members from across a nine county area to include Cheatham, Dickson, Houston, Humphreys, Montgomery, Robertson, Stewart, Sumner and Williamson Counties. Grant monies allocated to the NTWB will fund specific local higher education programs that will help prepare residents to fill much needed positions in the region's workforce.
"Advanced manufacturing and maintenance are growing sectors in our regional economy. This grant will establish mechatronics training programs for soldiers and students to close the skills gap that employers are experiencing in the manufacturing sector," said Marla Rye, President of Workforce Essentials, Inc.
The mission of the NTWB is to ensure an integrated workforce system consisting of public-private partnering and coordination of resources. This partnership supports economic development through the promotion of education, training and a positive work ethic of current and future workers.
"Bringing together such a great set of partners including Fort Campbell, Workforce Essentials, Nashville State Community College, the Tennessee College of Applied Technology (Dickson and Clarksville campuses), the Clarksville-Montgomery County School System, the Dickson County School System, and our Economic Development Council is essential for improving our workforce and in helping to continue our economic growth," said Cal Wray, Executive Director of the Clarksville-Montgomery County Economic Development Council.  "I am proud of the way these partners worked together in the application process, and I am excited to see this program work to add to our skilled workforce.  Many additional soldiers and students will have the opportunity to gain needed skills to find employment not only in Montgomery, Cheatham and Dickson counties, but worldwide because of this program and the stats support with this grant."
Funded by a $10 million appropriation by the General Assembly, the LEAP competition required applicants to respond to a competitive Request for Proposal process. Proposals were reviewed and selected by the Governor's Workforce Subcabinet, comprised of Commissioners and staff from the Tennessee Board of Regents, Tennessee Department of Economic and Community Development, Tennessee Department of Education, Tennessee Department of Human Services, Tennessee Department of Labor and Workforce Development, and the Tennessee Higher Education Commission.
"These types of intentional partnerships between local agencies and their colleges or TCATS are what we want to see across the state as a significant piece of the Drive to 55 initiative," Haslam said. "Tying the training and skills that our colleges are teaching directly to current workforce needs will help more Tennesseans qualify for good paying, high quality jobs."