Topic: Workforce Essentials Inc
Austin Peay State University (APSU)

Clarksville, TN – Frank Tate, executive director of the Clarksville-Montgomery County Industrial Development Board, knows how to brag. If you're going to make a bold statement, you'd better be able to back it up. On Wednesday morning, during the Alignment of Community and Education Industry Summit, hosted by Austin Peay State University's College of STEM, he told a packed audience of local business, civic and educational leaders that Clarksville-Montgomery County is the best place in all of Tennessee to live, work, play and thrive. In his words, it's "ideal."
«Read the rest of this article»
Workforce Essentials, Inc.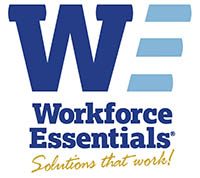 Clarksville, TN – Workforce Essentials, Inc. has been awarded a 2018 Top Workplaces honor by The Tennessean.
The list is based solely on employee feedback gathered through a third-party survey administered by research partner Energage, LLC (formerly WorkplaceDynamics), a leading provider of technology-based employee engagement tools.
The anonymous survey measures several aspects of workplace culture, including alignment, execution, and connection, just to name a few.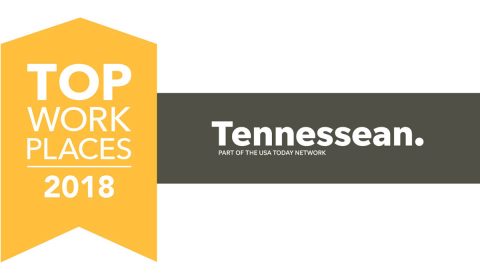 «Read the rest of this article»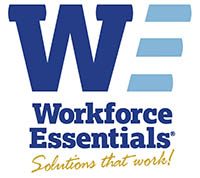 Clarksville, TN – On Friday, February 9th, 2018 a very special event took place at the Workforce Center. As part of the class of 2018's Leadership Middle Tennessee service project, a unique Veteran's hiring event was held.
Twenty five Veterans were on hand along with six companies who were recruiting new employees. The employers along with the LMT class conducted on the spot "speed round" interviews where the recruiters talked with Veterans for thirty minutes before moving on to the next table.
«Read the rest of this article»
Written by Kim Robertson
Marketing Coordinator at Workforce Essentials
Clarksville, TN – Farmers Insurance Marcalee Baxter, Greer Carr Insurance Agency and her staff have collected over 250 pieces of dress clothing for the Suits for Soldiers program.
They collected and donated the clothes and other accessories to Eric Horton, Fort Campbell Soldier Transition Program (FCSTP) Coordinator and Dale Peters, FCSTP Assistant Coordinator with the American Job Center in Clarksville on January 24th, 2018.
«Read the rest of this article»
Clarksville, TN – Workforce Essentials Board of Directors announced the promotion of Natalie McLimore to Vice President of Family Services for Workforce Essentials.
Natalie joined the company in 2004 as a TANF Employment Career Specialist in Montgomery County and quickly rose to supervisory and management positions. Serving as the Program Director for the past six years, her hard work and dedication to performance accountability and continuous improvement has helped Workforce Essentials build an award winning program in 36 counties serving Middle Tennessee and West Tennessee.
«Read the rest of this article»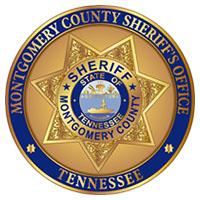 Clarksville, TN – The Montgomery County Sheriff's Office has partnered with Workforce Essentials to launch the High School Equivalency Test (HiSet) program for inmates in the Montgomery County Jail.
The HiSet program allows adults who left high school before graduation earn their general equivalency diploma. Participants take an initial assessment test, receive classroom instruction based on their academic needs, and complete a standardized exam.
«Read the rest of this article»
Award Presented for Connecting Employment Opportunities to Transitioning Soldiers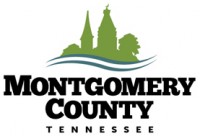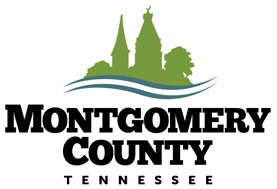 Montgomery County, TN – Fort Campbell and Montgomery County, Tennessee live side-by-side as neighbors and partners.
On Monday, December 4th, 2017, Montgomery County was of only seven Army communities worldwide to be recognized in Washington, D.C. by the U.S. Army with an Army Community Partnership Award – an award that celebrates partnerships that enhance Army readiness and strengthens community bonds.
«Read the rest of this article»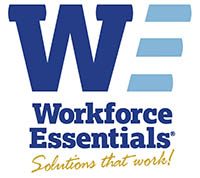 Clarksville, TN – Lightweight Innovations for Tomorrow (LIFT), a Manufacturing USA national innovation institute — in partnership with the National Institute for Metalworking Skills (NIMS), Amatrol, the Tennessee Department of Labor & Workforce Development, and Gene Haas Foundation — announced the launch of "Operation Next" – a new model for equipping separating military personnel with the skills and credentials needed for the most in-demand advanced manufacturing civilian careers in the country.
«Read the rest of this article»

Montgomery County, TN – On Friday, October 7th, 2016, Tennessee State Representative Joe Pitts and the Business Advisory Council for transitional students in the Clarksville-Montgomery County School System will be hosting the #InclusionWorks Employer Seminar.
«Read the rest of this article»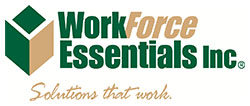 Clarksville, TN – There will be an Employer Seminar (Veterans Hiring Advantage) on August 17th, 2016 at the Wilma Rudolph Events Center in Clarksville from 9:00am – 2:00pm.
The purpose of this seminar is to empower employers and human resource professionals about the rewards of employing veterans in their workplace.
«Read the rest of this article»