Topic: Grant
Clarksville, TN – In partnership with CDE Lightband, Tennessee Valley Authority (TVA), and Bicentennial Volunteers Inc, Kenwood Middle School was awarded $5,000 in STEM grant funds. STEM at its core is a teaching philosophy that blends Science, Technology, Engineering, and Math together which offers students the opportunity to experience real-world applications.
«Read the rest of this article»

Clarksville, TN – During the long months of this COVID-19 Coronavirus pandemic, Dr. Meagan Mann, Austin Peay State University (APSU) associate professor of chemistry, has noticed a common theme in her social media feeds – parents of school-aged children are frustrated.
«Read the rest of this article»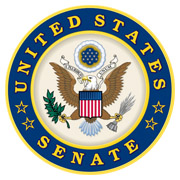 Washington, D.C. – Tennessee is the proud home to a number of Historically Black Colleges and Universities (HBCUs).
This week, FedEx announced a $5 million dollar grant to HBCUs in Mississippi and Tennessee to celebrate Black History Month.
This investment will support skill-based training, career coaching, financial literacy, and training in other critical life skills.
«Read the rest of this article»
Clarksville, TN – The City of Clarksville's Office of Housing and Community Development will be accepting grant applications for its Fiscal Year 2021-22 Community Development Block Grant funds.
The application period will be from 8:00am Tuesday, February 9th to 2:00pm Friday, February 26th. Proposals received after this time will not be recommended for funding consideration.
«Read the rest of this article»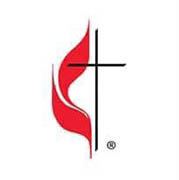 Tennessee Ridge, TN – Tennessee Ridge United Methodist Church received a $10,000 grant from the Golden Cross Foundation. Money from the grant was used toward repairing and resurfacing an aging parking lot to increase safety and accessibility for all who attend.
Comprised primarily of older congregants, the small-membership church is on a charge with three additional churches forming the Tennessee River Charge of the Red River District. Pre-pandemic, members from all four churches regularly gathered for a weekly Bible study and special services such as Christmas Eve and fifth Sundays.
«Read the rest of this article»
Nashville, TN – After more than a year of discussions and negotiations with the federal government, Tennessee's Medicaid "Block Grant" waiver amendment received approval today by the U.S. Centers for Medicare and Medicaid Services (CMS).
Tennessee is the first state in the nation to be granted approval for this type of block grant arrangement, which will result in an innovative, alternative financing arrangement for its Medicaid program and provide additional flexibilities relative to its administration.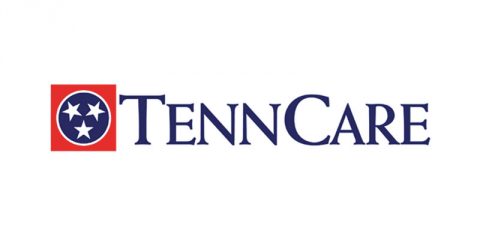 «Read the rest of this article»

Knoxville, TN – tnAchieves has announced it received a $300,000 grant from the Truist Foundation to continue providing crucial resources to the Class of 2021 TN Promise students – especially those who require additional support – as they transition from high school to college.
"We are so grateful for Truist Foundation's support as we work to provide more opportunities for students to pursue an education after high school," said tnAchieves Executive Director Krissy DeAlejandro.
«Read the rest of this article»

Clarksville, TN – Four years ago, The Atlantic magazine asked, "Where are all the Principals of Color?" The article highlighted the shocking lack of diversity among administrators in the nation's public schools. In 2018, the National Center for Education Statistics reported that things hadn't improved much in two years.
«Read the rest of this article»

Nashville, TN – The Tennessee Wildlife Resources Agency is announcing it is accepting grant applications for fishing programs, activities, and classes which bring fishing programs to educate and engage Hispanic communities.
The George H.W. Bush Vamos A Pescar Education Fund was established in 2014 by the Recreational Boating & Fishing Foundation (RBFF). With the help of generous donations by Bass Pro Shops founder and CEO Johnny Morris and other organizations, the fund has continued to grow and expand nationally.
«Read the rest of this article»

Clarksville, TN – The Tennessee Department of Education recently awarded Austin Peay State University four $100,000 grants to support the APSU Eriksson College of Education's accelerated Grow Your Own Teacher Residency programs.
Working with area school districts, the programs provide recent high school graduates with a free path to become full-time teachers, and a guaranteed job in partner districts, in just three years.
«Read the rest of this article»