Written by Sgt. 1st Class Mary Rose Mittlesteadt
101st Sustainment Brigade, 101st Airborne Division (AA) Public Affairs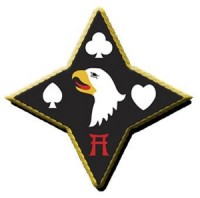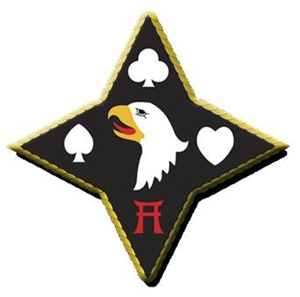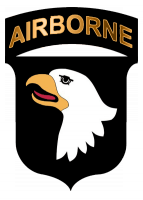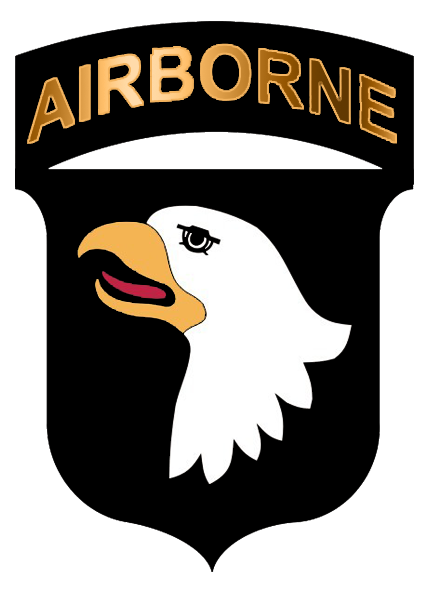 Monrovia, Liberia – On December 31st, 2014, the 101st Sustainment Brigade, Task Force Lifeliner, Joint Forces Command – United Assistance, lower their patch in celebration of the New Year at Camp Buchanan, Buchanan, Liberia.
The Soldiers celebrated with a night fun run, a talent show, and the lowering of the 101st Sustainment Brigade Patch at midnight.
Task Force Lifeliner is the logistical element deployed to Liberia in support of Operation United Assistance.
Operation United Assistance is a Department of Defense operation in Liberia to provide logistics, training and engineering support to U.S. Agency for International Development-led efforts to contain the Ebola virus outbreak in western Africa.
Photo Gallery