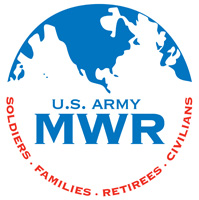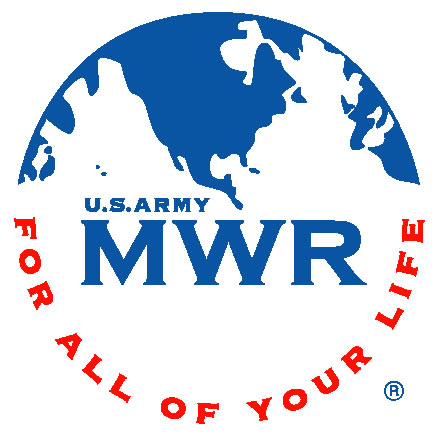 Fort Campbell, KY – Army Community Service Financial Readiness will observe Military Saves Week by holding a series of free events designed to offer you the resources to make sound financial decisions February 23rd-27th.

Military Saves, a component of the nonprofit America Saves and a partner in the Department of Defense's Financial Readiness Campaign,  seeks to motivate, support, and encourage military families to save money, reduce debt, and build wealth.

The research-based campaign uses the principles of behavioral economics and social marketing to change behavior.

Military Saves encourages all service members, their families, and civilian employees to take the Military Saves pledge and for organizations to promote savings year-round and during Military Saves Week.

Savers who take the pledge can opt to receive a monthly e-newsletter from Military Saves, as well as a quarterly e-newsletter from America Saves.  Military Saves also works with FINRA Investor Education Foundation, the defense credit unions, military banks and other non-profit organizations to promote savings and debt reduction.
Events
February 23rd
10:00am — Military Saves Kickoff Ceremony
10:00am to 11:00am — Free Seminar: Investing in Your TSP
February 24th
10:00am to 11:00am — Free Seminar: Income Taxes – Save Money
1:00pm to 2:00pm — Free Seminar: Principles of Investing
February 25th
9:00am to 11:00am — Free Seminar: Money Management
1:00pm to 2:00pm — Free Seminar: Military Retirement & TSP
February 26th
8:00am to 9:00am — Commissary Tour (meet at Commissary Parking Lot)
February 27th
10:00am to 11:00am — Free Seminar: Saving and Investing
11:00am to 1:00pm — Military Saves Information Table at the Main Exchange
All events will be held at Building 5662 unless otherwise stated.
You can find more information about Military Saves Week at www.militarysaves.org .
For information or registration, please call 270.798.5518.
Sections
News
Topics
Army Community Service, DoD, Fort Campbell KY, Seminar, U.S. Department of Defense