Topic: DoD
Nashville, TN – Lendlease announced today, Monday, March 30th, 2020, that it will implement industry-leading initiatives across its Privatized Army Lodging (PAL) and military housing portfolios to assist families facing uncertainty or who may be stranded in the wake of the U.S. Department of Defense's decision to freeze Permanent Change of Station (PCS) moves in an effort to slow the spread of coronavirus.
As the DoD's exclusive partner for its only lodging privatization program, Lendlease and the U.S. Army tailored its PAL hotels for soldiers, their families and all government travelers, with a specific eye toward providing temporary lodging for those maneuvering PCS moves.
«Read the rest of this article»
President Donald Trump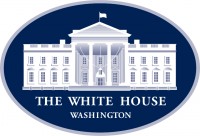 Washington, D.C. – PRESIDENT DONALD TRUMP: Thank you very much. I would like to begin by announcing some important developments in our war against the Chinese virus.
We'll be invoking the Defense Production Act, just in case we need it. In other words, I think you all know what it is, and it can do a lot of good things if we need it. And we will — we will have it all completed, signing it in just a little while. Right after I'm finished with this conference, I'll be signing it. It's prepared to go. So we will be invoking the Defense Production Act.
«Read the rest of this article»
'We Should Not Bow to Repressive Chinese Propaganda Systems'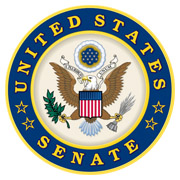 Washington, D.C. – Senator Marsha Blackburn (R-Tenn.) seeks to minimize Chinese efforts to exert inappropriate influence on American university campuses through Confucius Institutes, which repress free speech and discourage transparency.
Congressional efforts have led to the closure of many Institutes, yet many remain. Senator Blackburn is leading a two-part effort to ensure that the existing Confucius Institutes in the United States abide by standards of transparency and academic freedom.
«Read the rest of this article»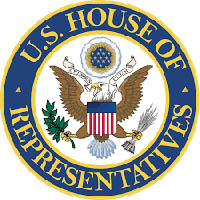 Washington, D.C. – Today, Thursday, February 27th, 2020, Representative Mark Green (R-TN) and Representative Stephen Lynch (D-MA), Chairman of the National Security Subcommittee, introduced H.R. 5957, the K2 Veterans Toxic Exposure Accountability Act of 2020, which directs the Secretary of Defense to assess the toxic exposure of American military service members deployed to Karshi Khanabad Air Base (K2) in Uzbekistan from 2001 to 2005 and address the health conditions caused by this exposure.
«Read the rest of this article»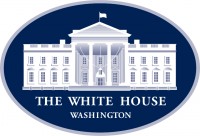 Washington, D.C. – "The first duty of the federal government is to keep our citizens safe. Since the United States first became aware on December 30th of what has become known as the novel coronavirus, America's public health officials have closely monitored the situation, worked to understand the virus and taken steps to limit Americans' exposure to it," Secretary of State Mike Pompeo and HHS Secretary Alex Azar write in USA Today.
«Read the rest of this article»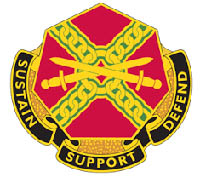 Vicenza, Italy – A scheduled holiday promotion to pay off military family Christmas layaway charge accounts was canceled last Tuesday after Exchange officials learned an unknown person or persons already paid off the accounts.
"The Pay Away the Layaway organization chose to come to Vicenza and pay off military family layaway balances filled with gifts and essentials for kids. But we had to move the event to Aviano because someone already did it," explained Italy Consolidated Exchange General Manager Jennifer Jordan.
«Read the rest of this article»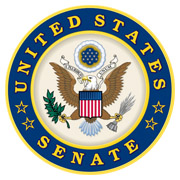 Washington, D.C. – Senators Marsha Blackburn (R-Tenn.), Marco Rubio (R-Fla.), Rick Scott (R-Fla), John Cornyn (R-Texas) and Tom Cotton (R-Ark.) wrote to Secretary of Transportation Elaine Chao and Federal Aviation Administrator Stephen Dickson to express concerns regarding the national security threats posed by Chinese drones.
"We…urge you to immediately restrict the use of this equipment and technology that has the potential to jeopardize the security of critical information and infrastructure gained through this and other FAA programs," the Senators write. "American taxpayer dollars should not fund state-controlled or state-owned firms that seek to undermine American national security and economic competitiveness."
«Read the rest of this article»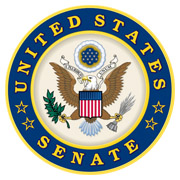 Washington, D.C. – Senator Marsha Blackburn (R-Tenn.), a member of the Senate Armed Services Committee and a conferee for the National Defense Authorization Act for Fiscal Year 2020, on Wednesday, December 12th, 2019, applauded the completion of the defense spending conference report. Senator Blackburn advocated for several provisions critical to groups in Tennessee that are included in the NDAA.
"This NDAA funds our key priorities of implementing the National Defense Strategy, rebuilding the military, and taking care of our troops and their families. Tennessee is proud to be home to multiple military bases," Senator Blackburn said.
«Read the rest of this article»

Clarksville, TN – Austin Peay State University (APSU) and the Fort Campbell Army installation deepened their growing relationship on November 6th, 2019 when the two organizations initiated an Intergovernmental Support Agreement, allowing APSU faculty and students to identify wetland ecosystems within the 105,000-acre Army post.
«Read the rest of this article»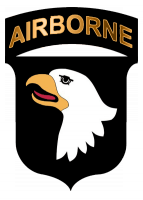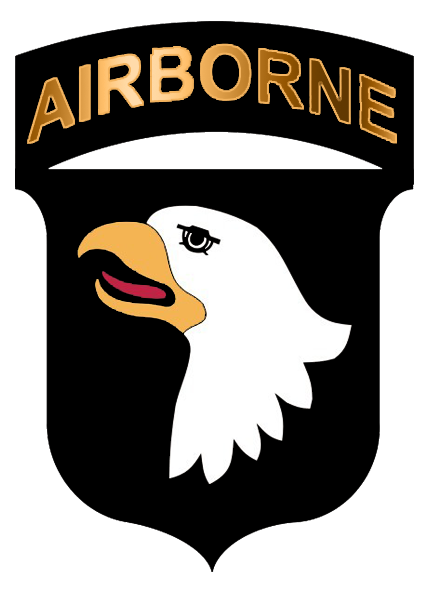 Fort Campbell, KY – On Thursday, July 11th, 2019, Col. Jeremy E. Bell accepted the garrison colors from Brenda Lee McCullough, director of Installation Management Command-Readiness during a change of command ceremony at Wilson Theater.
The symbolic ritual marks the end of Col. Joseph P. Kuchan's command and the beginning of Bell's tenure as garrison commander.
"It is indeed a privilege to be here with you as we salute an outstanding garrison commander and his Family for a job well done and celebrate the arrival of an equally outstanding Soldier who assumes the leadership of U.S. Army Garrison-Fort Campbell," McCullough said. "Command is one of the most awesome responsibilities one can experience."
«Read the rest of this article»