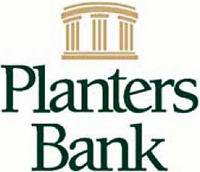 Clarksville, TN – The Planters Bank-Hilldale Gallery will feature works by Bulgarian artist Dolly Georgieva-Gode from Thursday, October 1st – Wednesday, November 4th. Georgieva-Gode works in colored pencils, oils, and oil pastels to create vibrant colorful images. She pays great attention to detail and enjoys experimenting with variety of techniques.
"I like surprising my viewers and myself with always producing something new, exciting and provocative," she says. "Exploring my inner emotions while going through the metamorphosis of life is what inspires me as an artist. A lot of my works have deeper meaning and symbolism that go beyond the surface of the painting."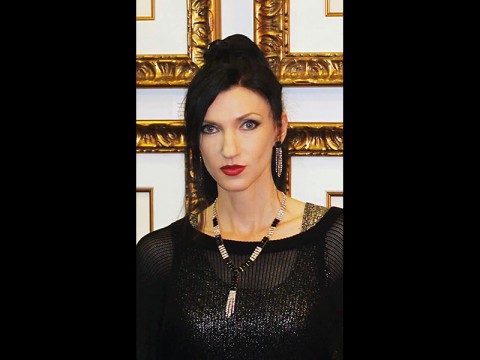 Georgieva-Gode is a traditional artist from Sofia, Bulgaria who currently lives in USA. Her degree is in fashion design and marketing.
In Europe she has worked as a designer, illustrator and marketing consultant; now creating art at her studio. Her drawings have been published in children's books and featured in the special edition of "Amazing Pencil Portraits." Her paintings have won many awards. She now exhibits in various galleries in the US, Germany and Eastern Europe.
Her online portfolio can be viewed at www.dollygode.daportfolio.com and her Facebook art page can be found at www.facebook.com/dollygeorgievagodeart
The Planters-Hilldale branch is located at 1971 Madison Street, where the exhibit opened in February, 2012. The exhibit rotates the first Thursday of each month and is open to the public during regular bank hours: 8:30am-4:00pm, Monday-Thursday, and 8:30am-5:30pm, Friday.
Upcoming exhibitors at the bank include Rev. Lyndel Littleton (wax paintings)  November 5th – December 2nd, Heather James (photography) on December 3rd-January 6th, and David Smith (photography) on January 7th-February 3rd.
For information about future exhibits, or to inquire about exhibiting, call Scott Jensen at 931.648.7165.
Planters Bank is the 2015 Ovation Award winner in the business category for support of the arts from the APSU Center of Excellence in the Creative Arts.