APSU Sports Information

Greeley, CO – Impatience down the stretch has Austin Peay State University men's basketball team entering Sunday still seeking its first win of the 2015-16 season.
After rallying to trail Cal Poly 64-61 with 4:41 left in the Maui Jim Maui Invitational regional second-round contest, the Governors committed five turnovers and failed to convert a field goal in the closing minutes as APSU fell 73-64, Saturday afternoon.
«Read the rest of this article»
APSU Sports Information

Dayton, OH – Junior Tearra Banks notched her season's first double-double in her season's first start but Austin Peay State University women's basketball team could not keep up in an offensive second half battle, falling 77-56 to Wright State in nonconference action at the Nutter Center.
«Read the rest of this article»

Nashville, TN – As the holiday shopping season approaches, the Tennessee Department of Commerce and Insurance's (TDCI) Division of Consumer Affairs is alerting Tennessee consumers to be on high alert for fraudulent sweepstakes and lottery offers they may receive via mail, phone, or social media.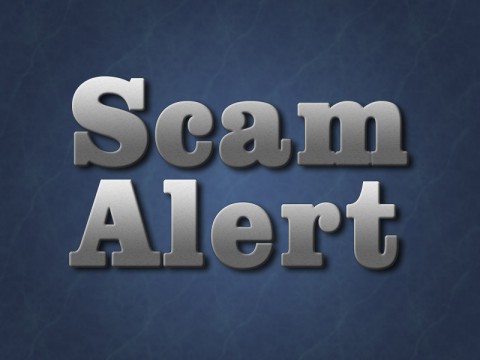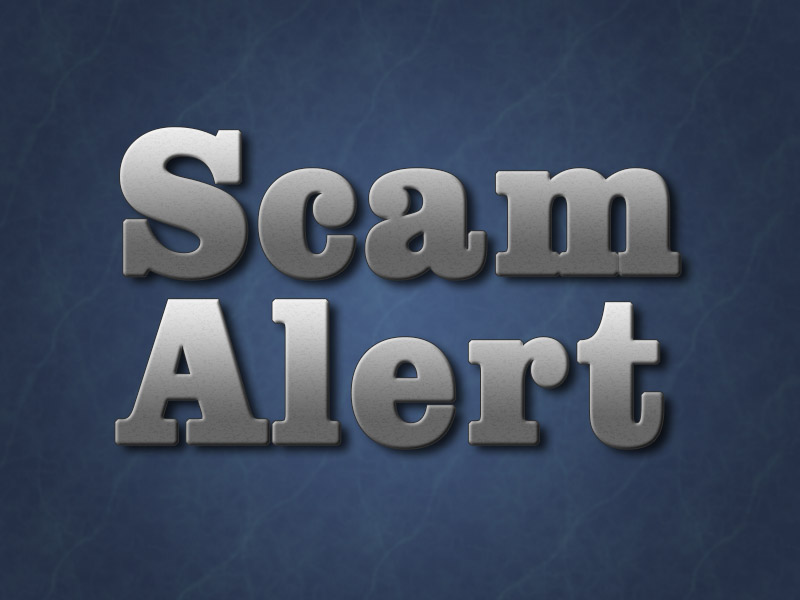 «Read the rest of this article»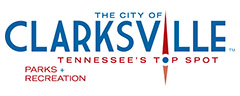 Clarksville, TN – You can be a part of a Clarksville tradition by participating in this year's annual Christmas parade, hosted by the City of Clarksville and Montgomery County Government.
This night-time, lighted Christmas parade, is scheduled for Saturday, December 5th beginning at 5:00pm in Downtown Clarksville.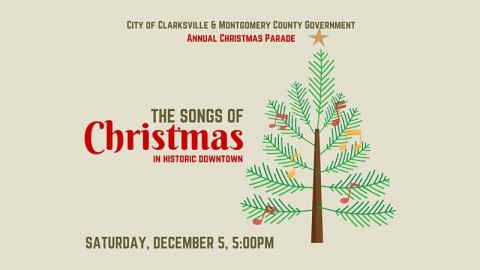 «Read the rest of this article»

Clarksville, TN – Austin Peay State University's Tau Phi Chapter of the Alpha Phi Alpha Fraternity participated in the organization's national program, "A Voteless People Is A Hopeless People," in September.
During the event, the chapter registered 505 APSU students to vote in local, state and national elections.
«Read the rest of this article»
Eight State Police or Highway Patrol Agencies across U.S. to Increase Patrols on I-40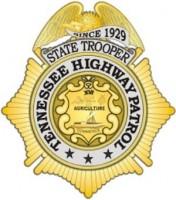 Nashville, TN – Tennessee Highway Patrol Colonel Tracy Trott on Friday announced the third annual "Interstate 40 Challenge: The Drive to Zero Fatalities" traffic safety initiative scheduled for the Thanksgiving holiday period. The announcement was held at the Carillon Pillars located within the Bicentennial Mall in Nashville.
Colonel Trott was joined by Tennessee Department of Safety and Homeland Security Commissioner Bill Gibbons, Tennessee Department of Transportation Commissioner John Schroer, Governor's Highway Safety Office Director Kendell Poole.
«Read the rest of this article»
Fort Campbell MWR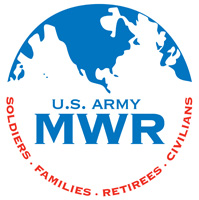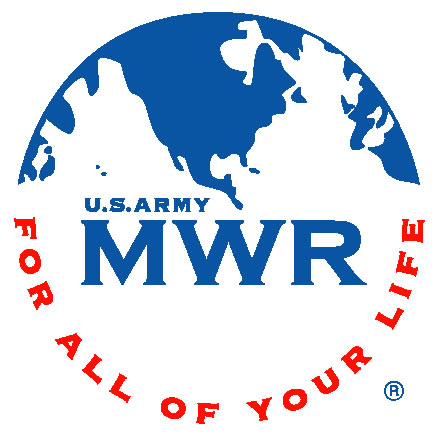 Fort Campbell, KY – Morale Welfare and Recreation invites invites you and your children to Cole Park Commons for Breakfast with Santa December 19th.
There will be crafts and coloring stations as well as a photo opportunity with Santa.  Don't forget your camera!
Breakfast will be served buffet style and will include pancakes, sausage, scrambled eggs, fruit, muffins, juice, milk and coffee. Seating times will be done by reservation.
«Read the rest of this article»

Clarksville, TN – When the first Austin Peay State University Faculty Senate met in October of 1975, then-senate president Solie Fott made two motions to the University administration.
"Things are a little foggy now, but when I think back on my term as president, I think of two motions we made," Fott said. "The first motion was asking the administration to lower the speed bumps that were all over campus, and especially around the administration building. The administration told us no.
«Read the rest of this article»
But prevalence among uninsured and those on Medicaid raises concern
Washington, D.C. – American Heart Association CEO Nancy Brown issued the following comments on a study by the Centers for Disease Control and Prevention (CDC) published in today's Morbidity and Mortality Weekly Report (MMWR).
The study, which examined 2014 National Health Interview Survey (NHIS) data, noted that overall adult smoking rates dropped a full percentage point between 2013 and 2014. It also reported on differences in U.S. smoking rates, including that uninsured adults or those insured through Medicaid smoke at rates twice as high as those covered by private health insurance or Medicare:
«Read the rest of this article»
Written by Elizabeth Landau
NASA's Jet Propulsion Laboratory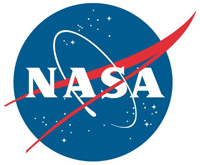 Pasadena, CA – Wildfires can wreak havoc on human health, property and communities, so it's imperative to detect them as early as possible. That's why NASA's Jet Propulsion Laboratory, Pasadena, California, is working on a concept for a network of space-based sensors called FireSat in collaboration with Quadra Pi R2E, San Francisco.
FireSat would be a constellation of more than 200 thermal infrared imaging sensors on satellites designed to quickly locate wildfires around the globe. Once operational, FireSat would represent the most complete monitoring coverage of wildfires ever from space.
«Read the rest of this article»