APSU Sports Information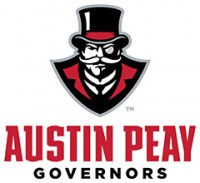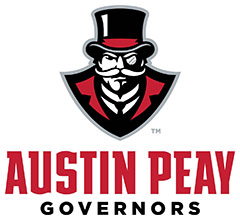 Clarksville, TN – Cheryl Holt, who has served as Austin Peay State University's assistant athletics director since 2003 after a long and successful APSU volleyball coaching career, has been elevated to Associate Athletics Director.
That was announced Friday by Athletics Director Ryan Ivey.
"Coach Holt has been a staple for Governors athletics for many years and has worked tirelessly to ensure that our student-athletes have the best experience possible," Ivey said. "She has been involved in every facet of this department and I am excited that she is being recognized for her efforts."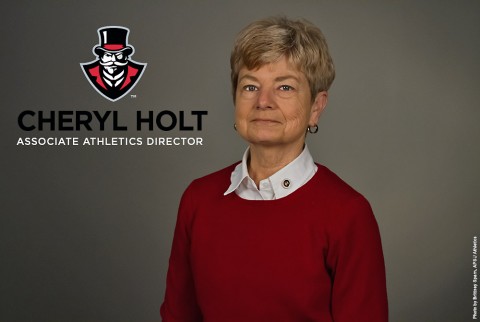 Holt came to APSU in 1982 and served as volleyball coach for the next 23 years. In 1997, when Dave Loos was named as Athletics Director, he asked Holt to serve as the program's Senior Woman Administrator. After retiring as volleyball coach after the 2004 season, Holt was named Assistant Athletics Director by Loos.
Holt amassed 364 victories as APSU head volleyball coach—most of her victories came in her final 13 years as coach when more emphasis was placed on women's sports, but in particular, volleyball—and 499 overall Division I victories in 28 years. She was four-time OVC Volleyball Coach of the Year (1986 (S), 1987 (S), 1991, 1992)
After earning her bachelor's degree from Ohio State in 1969, Holt initially came to Clarksville and APSU in the early 1970s, earning her master's from the school in 1972. After coaching stops that saw her serve as head volleyball coach at Ole Miss (1977) and Miami (1978-81), she became Austin Peay's third volleyball coach in 1982.
During the early 1980s women's sports coaches often were asked to coach multiple sports and Holt was no different. When she arrived in 1982 she not only was head volleyball coach but head women's tennis coach as well. She also spent time as assistant women's basketball coach.
When Austin Peay initiated the softball program in 1986, the-late Bob Brooks, athletics director at the time, asked Holt to initiate the program—she coached the program for its first two seasons. As a result, in Spring 2010, APSU's softball field was renamed Cheryl Holt Field in her honor.
Education
Ohio State, B.A., 1969
Austin Peay, M.A., 1972
Head Coach
Volleyball (499 victories)
University of Mississippi, 1977
Miami (Fla.), 1978-81
Austin Peay, 1982-2004
Softball (program's first coach)
Austin Peay, 1986-87
Women's Tennis
Austin Peay, 1983-85
Athletic Administration
Senior Woman Administrator
Austin Peay, 1997-
Assistant Athletics Director
Austin Peay, 2003-2015
Associate Athletics Director
2015-