Visiting speaker Safa Samiezadé-Yazd to discuss Arabic calligraphy, graffiti, street art and urban culture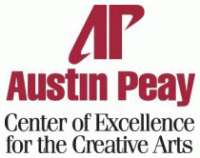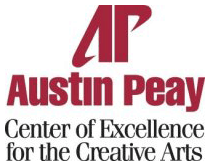 Clarksville, TN – The Department of Art and Design, with support from The Center of Excellence for the Creative Arts, is pleased to welcome Safa Samiezadé-Yazd to the campus of Austin Peay State University.
Samiezadé-Yazd will be on campus to give a brief introduction into the world of Arabic calligraphy, graffiti writing, street art and urban culture, and the artists, graffiti writers and typographers who keep the tradition alive.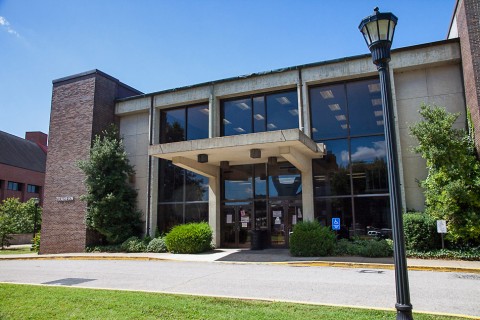 In addition to featuring a wide array of photos documenting Arabic graffiti and street art styles, this presentation also explores the traditional elements, modern approaches and socio-political and cultural contexts that have shaped Arabic graffiti movements throughout the Middle East.
Samiezadé-Yazd is currently an associate producer for the upcoming CNN original series "Believer,"hosted by Reza Aslan. Prior to that, she worked at BoomGen Studios, where she worked on numerous outreach campaigns for films both originating from and depicting stories from the Middle East, including Jon Stewart's directorial debut, "Rosewater," and the Emmy Award-winning and Oscar-nominated documentary, "The Square."
From 2011 to 2013, she served as the Arts, Culture and Music Editor for Aslan Media, an online youth-driven media source providing alternative coverage of the Middle East and its global diaspora communities.
Her writings on Middle East art and culture have appeared on numerous sites, including Art21, Reorient Magazine, Huffington Post and Guardian US. Safa holds a B.A. from the University of Denver and an MFA in Interdisciplinary Art from Goddard College in Middle Eastern art and culture, relational and community-driven art, and performance and intercultural studies.
The lecture will take place Thursday, February 4th at 7:00pm in room 401 of the Trahern Building, and is free and open to the public.
For more information on this exhibition, which is free and open to the public, contact Michael Dickins, gallery director, at