Written by Staff Sgt. Angel D. Martinez
20th CBRNE Command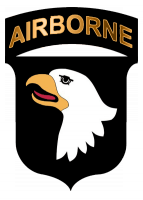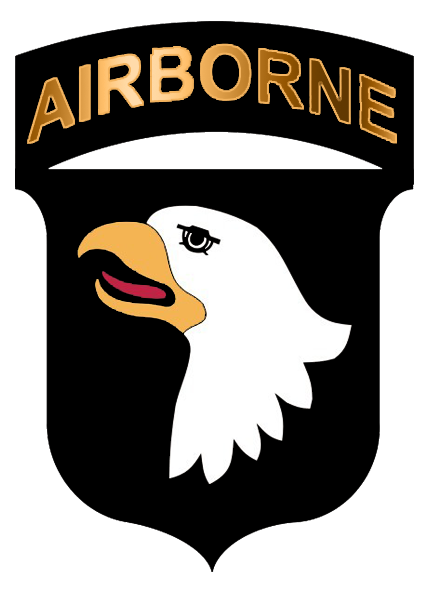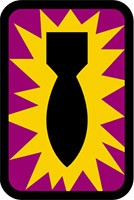 Berdeen Proving Ground, MD – Soldiers, friends and family members gather at Fort Campbell, Kentucky to bid farewell to members of the 52nd Ordnance Group (Explosive Ordnance Disposal (EOD)) during their casing of the colors ceremony on March 1st.
During this Army traditional event, Col. Mark Faria, the group's commander, furled the 52nd EOD's colors before sheathing and casing it symbolizing the movement of the group to the Middle East, their new theater of operation.
A couple of weeks back, Faria expressed his confidence on the 52nd saying he has full faith and confidence in the personnel within this organization, and that he is aware the unit's capability based on their extensive combat experience.
Faria reiterated on that today when he said "it certainly is no surprise that the nation has called upon her once again to stand up Combined Joint Task Force Atlas," which will be the main effort task force for Operation Inherent Resolve.
Faria did not only talk about the group going forward, but mentioned the rear detachment which will be in command of the remaining stateside units spread across six states. He voiced his trust on the rear detachment commander, Lt. Col. Steve Dorris, praising him for his "stellar" performance.
Last but not less important, Faria also showed appreciation for family members.
"We are truly grateful for their support," Faria added. "While we look forward to the opportunity to serve our nation, to help our allies, and to keep those who wish to do us harm at arms lengths, we also look forward to coming home to reunite with our friends and families."
The 52nd's overall mission is to support military and civilian authorities by identifying, accessing, diagnosing, rendering safe, exploiting, and disposing of all conventional and unconventional (nuclear, biological, chemical and improvised) explosive devices or comparable threats regardless of filler. The group also provides support to joint, interagency, and multi-national missions.