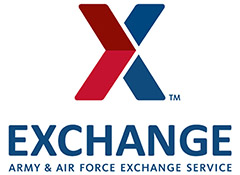 Fort Campbell, KY – The Fort Campbell Exchange is looking for Friendly, energetic people that take pride in serving soldiers and their families. If this sounds like you, apply today at www.applymyexchange.com and then join them at the job fair on Tuesday.
They are currently hiring for food service workers and laborers.
The Fort Campbell Exchange conducts interviews on Tuesdays from 9:00am until 11:00am at the HR Office located at 2610 Indiana Avenue across from the Commissary.
For more information, visit www.applymyexchange.com