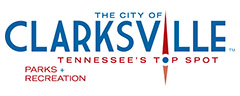 Clarksville, TN – As part of an application for grant funding through the State of Tennessee's Department of Environment and Conservation, the City of Clarksville's Parks and Recreation Department is hosting public meetings to give citizens an opportunity to comment on a proposed project at the Swan Lake Pool located at 2002 Sanders Road in Clarksville.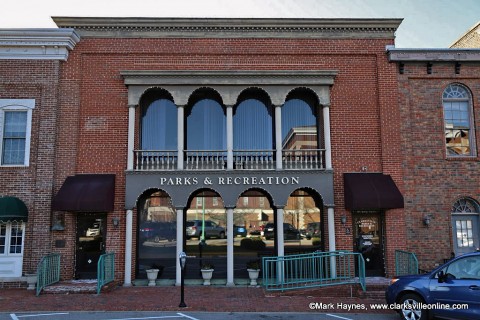 Please join Clarksville Parks and Recreation as they present conceptual ideas during three public input opportunities:
The first opportunity is to access the City website, www.cityofclarksville.com, and download a form to send in your ideas/comments.
The second will be to attend a public workshop to be held at the Swan Lake Tennis Pro Shop on Monday, April 4th at 5:30pm. This will be a "come and go" event and will last until 6:30pm.
The third opportunity will be to attend a public workshop at the Parks and Recreation offices downtown on Thursday, April 7th beginning at 5:30pm and lasting until 6:45pm.  This too will be a "come and go" event.
Under the terms of the grant, funded projects must provide public recreational activities and/or provide support for recreational facilities including improvements. Clarksville Parks and Recreation has identified Swan Lake Pool as one of the most pressing needs for repairs and upgrades to benefit the Clarksville community. If the City's grant application is approved, the State will provide 50% of the total cost with the City matching 50%.
The proposed upgrades to the Swan Lake aquatic site include: install new main drains and drain covers; replace outdated plumbing; re-plaster the entire pool shell; replace/repair the concrete deck; re-gel the slide; complete bathhouse renovation to include expansion for the women's locker room and restroom and creation of a new men's bath house section to be in compliance with the Americans with Disabilities Act (ADA); replace the existing outdated kids pool with a new Kids Spray Grounds; bathhouse painting and entrance renovation; parking lot refurbishment; new ADA walkways from parking lot to entrance; new perimeter lighting to allow for night swims and activities; and other new aquatic amenities such as a Drop slide, rental pavilions and cabanas, shade structures and fencing.
The grant will assist with architectural and engineering costs as well.
If funded, the City plans to keep the pool open through early August 2017 and then close for renovation work to immediately begin.  The newly renovated facility would be scheduled to re-open in May 2018.
For more information, please contact Clarksville Parks and Recreation at 931.645.7476 or visit www.cityofclarksville.com.