Nashville, TN – The Tennessee Department of Transportation (TDOT) reports that on Thursday, April 21st, 2016 through Wednesday, April 27th, from 9:00am until 3:00pm, there will be alternating lane closures on SR 112 (Madison Street / US-41A) in both directions just west of the intersection with SR 76.
There will be alternating lane closures on SR 76 in both directions just south of the SR 112. The lane closures are required in order to locate underground utilities prior to directional boring. One lane will remain open in each direction of travel.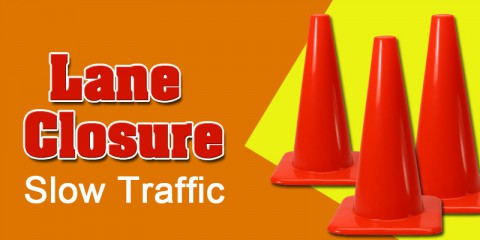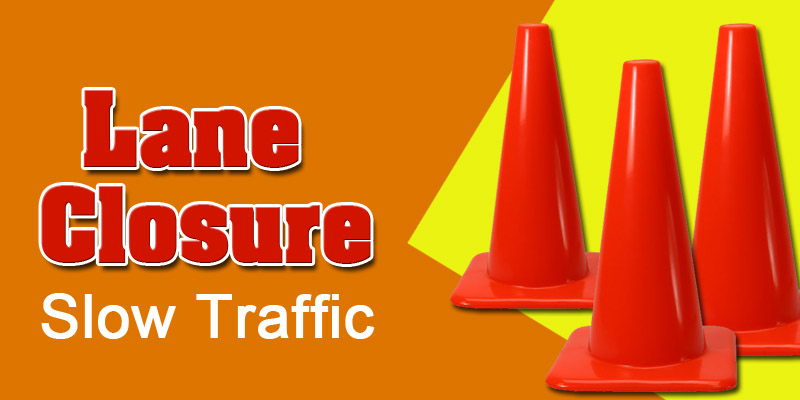 Cheatham County
Bridge Replacement on I-40 over the Harpeth River
From now through July 2016, Anderson Road at the I-40 overpass will be closed. Detours are in place.
Cheatham, Dickson, and Williamson Counties
Installation of Emergency Reference Marker Signs
On Tuesday April 26th, 2016, from 7:00pm-5:00am, there will be left lane closures on I- 40 in both directions at various locations between MM 165 and MM 181 in Dickson county, MM 182 and MM 184 in Williamson County, and MM 190 and MM 192 in Cheatham County in order to install Emergency Reference Marker Signs.
A minimum of one lane will remain open in each direction. Friday April 28th and Saturday April 29th will be used as make-up days in the event of cancellation due to weather.
Davidson County
On-Call Concrete Repair at Various Locations
On Friday April 22nd through Wednesday April 27th, from 8:00pm – 6:00am, (excluding the weekends) the ramp from I-24 eastbound from Clarksville to Briley Parkway Eastbound will be closed to allow sawing and sealing of the joints.  A detour will be in place. There will be alternating lane closures on Briley Parkway from MM 18 to MM 18.2. There will be one lane open on Briley Parkway at all times.
On Saturday April 23rd, from 3:00am through Monday April 25th, 6:00am, the left lane of Briley Parkway eastbound from MM18 to MM18.2 will be closed to allow for removal and replacement of concrete.  One lane will remain open.
Tennessee Department of Transportation
Motorists are encouraged to use caution and obey reduced speed limits in all TDOT work zones, regardless of lane closure activity. Information in this report is provided to the Department of Transportation by the contractors. Most work is weather dependent and subject to change due to inclement weather. For more information on this or any other TDOT road construction project or to view travel conditions in this area visit the TDOT SmartWay Information System web site ( http://www.tn.gov/tdot/tdotsmartway/ ).
People can also dial 511 from any land-line or cellular phone to access up to date traffic conditions, or visit www.TN511.com ( http://www.tn511.com/ ). TDOT is also now on Twitter. For up to date traffic tweets for the Nashville area follow Nashville511 ( http://twitter.com/nashville511 ) on Twitter. For statewide traffic tweets just follow TN511 ( http://twitter.com/TN511 ).
Motorists are reminded to use all motorist information tools responsibly. Drivers should refrain from texting, tweeting or using a mobile phone while operating a vehicle.