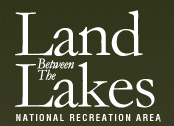 Land Between the Lakes, KY/TN – Power is out across Land Between the Lakes due to strong storms that moved through the area last night. Additional storms are predicted to take nearly the same path again today.
Those camping in Backcountry Areas are encouraged to leave before this next round of storms occur. Additional roads could become blocked or damaged causing emergency response time to be increased.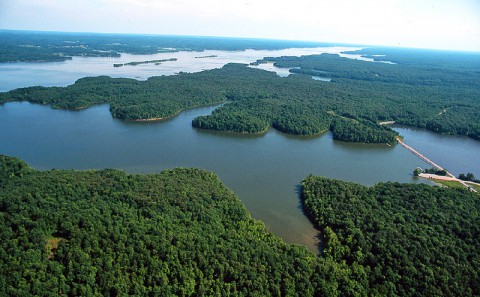 All facilities will be closed until power is restored, including:
Cravens Bay Campground
Elk & Bison Prairie
Golden Pond Visitor Center and Planetarium
Homeplace 1850s Farm
North and South Welcome Stations
Turkey Bay OHV Area
Woodlands Nature Station
Wranglers Campground
Roads and trails may be blocked by fallen trees, high water, or damaged by the heavy rain. Please keep driving to a minimum on all roads across the recreation area so staff may assess damage and begin cleanup efforts.
Check the Alerts page on the official Land Between the Lakes website for updates, www.landbetweenthelakes.us/alerts-notices; follow us on Facebook https://www.facebook.com/FriendsofLandBetweenTheLakes/; or on Twitter @LBLScreechOwl.