Clarksville, TN – On August 20th, 2016 the very first Hummingbird and Butterfly Festival will be held from 9:00am to 3:00pm at Dunbar Cave State Park in Clarksville, TN.
It's free, open to the public and a great way to spend an educational day outdoors for all ages (children must be accompanied by an adult).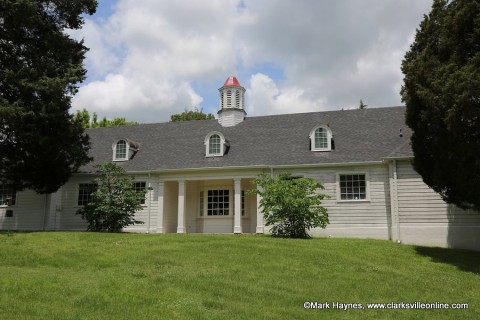 Pack a picnic lunch and plan to stay and enjoy the Park all day.
There will be a hummingbird banding demonstration, children's arts and crafts, hikes, and informational talks.
Come rain or shine, we look forward to seeing you there!
Dunbar Cave State Park Programs Information
Programs are free unless noted otherwise. All programs require reservations by the Deadline Listed. Programs with no reservations by the deadline will be canceled.
All programs begin at the Visitor Center unless another site is listed.
Children must be accompanied by an adult (one adult for each three children).
Age limits are definite – please do not sign up a child who is younger or older than the age limits given.
Dunbar Cave State Park is located at 401 Old Dunbar Cave Road, Clarksville Tennessee.
Call 931.648.5526 for reservations.