Topic: Hikes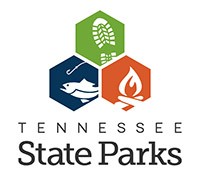 Nashville, TN – On Saturday, June 1st, 2019, Tennessee State Parks will celebrate National Trails Day with free guided hikes at all 56 state parks. Dunbar Cave State Park and Port Royal State Historic Park will be holding hikes led by park rangers.
This will be the third of the state parks' signature hikes this year, following First Day Hikes in January and Spring Hikes in March. Thus far, 4,787 park visitors have participated in the hikes.
«Read the rest of this article»
Written by Spc. Patrick Kirby
40th Public Affairs Detachment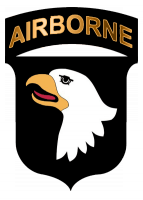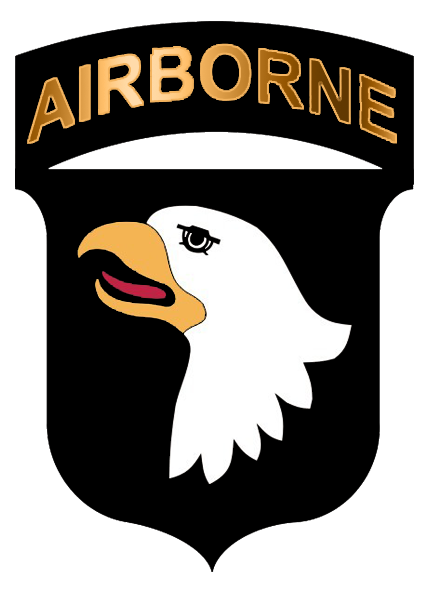 Fort Campbell, KY – "Snakes are unfairly persecuted in ways that are not tolerated for other animals, either domestic or wildlife." said Dr. Chris Gienger, a herpetology professor at Austin Peay State University.
Spring is here and with it comes warmer weather. Families begin going out on hikes and enjoying the outdoors. Those people enjoying the outdoors should be mindful of the wildlife on and around Fort Campbell as they're exploring. They should make sure to know what to look for while on the trail.
Herpetology is the branch of zoology which deals with the study of reptiles and amphibians such as snakes, turtles, and iguanas.
«Read the rest of this article»
Clarksville, TN – On August 20th, 2016 the very first Hummingbird and Butterfly Festival will be held from 9:00am to 3:00pm at Dunbar Cave State Park in Clarksville, TN.
It's free, open to the public and a great way to spend an educational day outdoors for all ages (children must be accompanied by an adult).
«Read the rest of this article»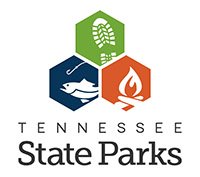 Nashville, TN – Tennessee State Parks will celebrate National Trails Day with free, guided hikes at all 56 parks on Saturday, June 4th.
The variety of ranger-led hikes will include historical tours, waterfall viewing, trail building and much more. With more than 1,000 miles of trails ranging from easy, paved paths to rugged backcountry trails to scenic waterways, there's a hike for everyone.
"Tennessee is home to some of the most beautiful hiking trails in the country and you won't be disappointed at any one of our state parks," said Deputy Commissioner for Parks and Conservation, Brock Hill. "From an experienced hiker to someone new to the outdoors, all are welcome to enjoy the day with us out on the trail."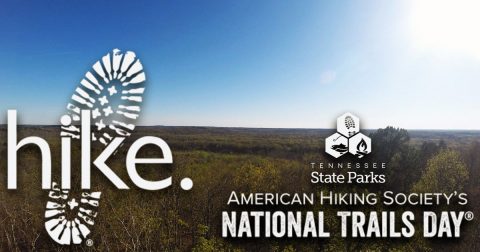 «Read the rest of this article»
Clarksville's Dunbar Cave State Park holding Hikes Saturday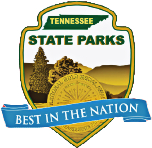 Nashville, TN – In conjunction with National Trails Day, Tennessee State Parks will host free, guided hikes on Saturday, June 7th, encouraging outdoor enthusiasts to participate in several planned activities across the state. Each state park will host its own special hike, offering a variety of family-friendly activities including historical hikes, educational programming, re-enactments and wildlife watching.
"We encourage everyone to join us for the variety of interesting hikes that will be held across the state," Deputy Commissioner Brock Hill said. "National Trails Day gives individuals and families an opportunity to enjoy the outdoors and what nature has to offer."
«Read the rest of this article»
Clarksville, TN – Dunbar Cave State Natural Area has been a State Park since 1973. The cave and its surrounding 110 acres have considerable scenic, natural and historical significance. The entrance offered shelter to prehistoric Native Americans as far back as 10,000 years.
Dunbar Cave State Natural Area will present many nature programs this summer. There are programs for children and adults.
Upcoming events include: Evening Nature Hike, Evening Nature Hike, National Trails Day, Sunrise Hike, Morning Nature Hike and Birding Port Royal.
«Read the rest of this article»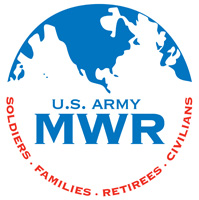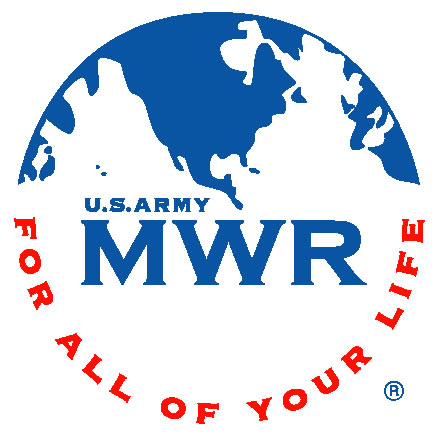 Fort Campbell, KY – Have you been looking for something new and different for your child to do this summer?  Fort Campbell Riding Stables and Kennels has the activity for you – Doggie Camps!
Doggie Camps are a fun way for your child to bond with their dog and learn a few tricks to teach their furry friend. Children will bring their dog to camp from 3:30pm to 6:00pm. During that time, they may go on dog hikes, learn basic commands or learn appropriate ways to play with their pet. «Read the rest of this article»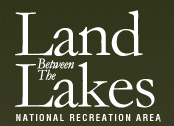 Golden Pond, KY – Visit Land Between The Lakes (LBL) National Recreation Area to celebrate Earth Day! Programs are being offered at Woodlands Nature Station (NS), The Homeplace (HP), Golden Pond Visitor Center (GPVC), South Welcome Station (SWS), Hematite Lake Trailhead (HLT), and Turkey Bay OHV Area throughout the weekend.
"We will be highlighting LBL's conservation and environmental education programs, as well as the wonderful spring wildflowers that appear all over the area this time of year," said Cindy Earls, Friends of LBL Special Events Coordinator. «Read the rest of this article»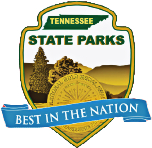 Nashville, TN – The Tennessee Department of Environment and Conservation's Division of Natural Areas will host two guided day hikes at Middle Tennessee natural areas on Saturday, January 26th, including excursions to Short Springs State Natural Area in Coffee County and Virgin Falls State Natural Area in White County.
On the Short Springs hike, hikers will pass beautiful waterfalls on scenic trails. Virgin Falls has one of Tennessee's best-loved hiking trails. «Read the rest of this article»
23rd Annual Event to Loop through Middle and East Tennessee Regions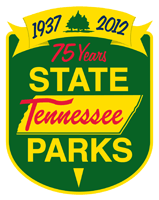 Nashville, TN – Bicycle enthusiasts across the state are preparing for the annual Bicycle Ride Across Tennessee, which will kick off its 23rd year with a seven-day ride beginning September 8th and will feature a loop through some of Middle and East Tennessee's most beautiful landscapes.
Originating at Cumberland Mountain State Park in Crossville, Tennessee, this year's route will feature a combination of rolling hills, valleys and some flat terrain. Cyclists can expect to experience beautiful, rural Tennessee scenery and interesting back roads along the way, including visits to several Tennessee State Parks such as Harrison Bay in the Chattanooga area. «Read the rest of this article»