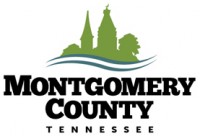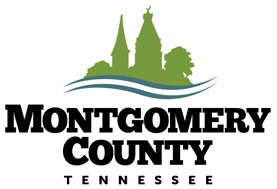 Montgomery County, TN – The Montgomery County Mayor's Office has received a letter of resignation from District 4 County Commissioner Mark Riggins effective September 30th, 2016.

In the letter, Mr. Riggins sites reaching his decision "after much thought and prayer over the last several weeks" and goes on to state he "is doing so in order to spend more time with my family and serve our Lord and Church family."  Riggins also adds, "I have thoroughly enjoyed the last six years spent serving Montgomery County and district four and pray daily that the constituents understand the reasons for my decision."


Montgomery County Mayor Jim Durrett states, "I have known Mark for over 20 years and consider him a friend first and foremost. When Mark told me of his decision it shocked me but knowing Mark I knew there was no way of talking him out of it and I knew he was following his passionate heart. I will today and forever admire him for his decision. The citizens of District Four and Montgomery County are losing a faithful, honest and hard working elected official."

Montgomery County will release additional information regarding the process to fill the vacant seat.



Sections
Politics
Topics
Jim Durrett, Mark Riggins, Montgomery County, Montgomery County Mayor, Resigns