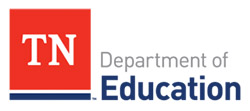 Nashville, TN – Tennessee Department of Education Commissioner Candice McQueen announced the launch of the Read to be Ready coaching network.
Two-hundred coaches and two-thirds of Tennessee school districts are participating in the new coaching network that is designed to provide intensive support and professional learning opportunities for educators focused on early grades reading.
The new coaching network builds on the work started by 20 Read to be Ready summer programs across the state, which were aimed at improving the reading and writing development of first, second and third grade students who were the furthest behind in reading.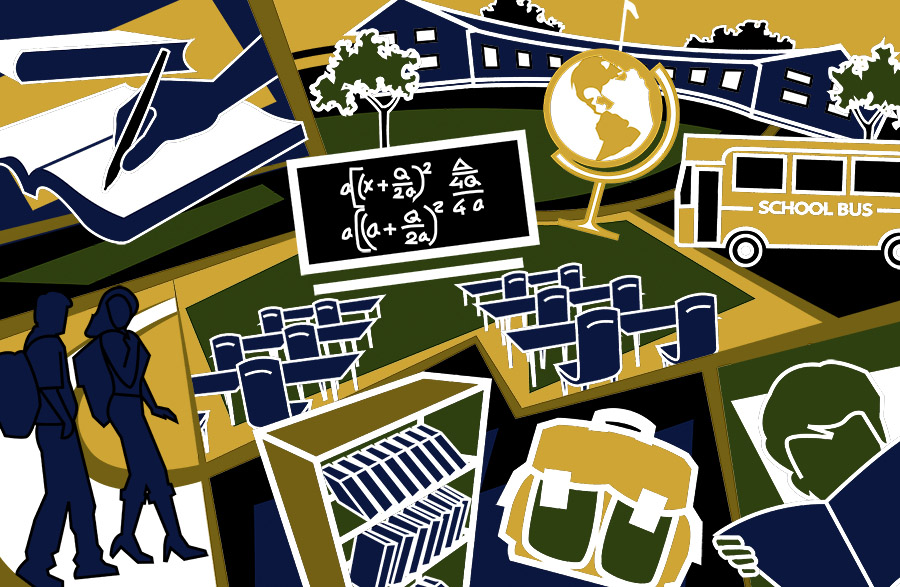 The Read to be Ready campaign launched in February 2016 to move 75 percent of Tennessee students to reading proficiency by the end of third grade by 2025. Tennessee currently has only 43 percent of students proficient in reading at the end of third grade.
A report released today details the outcomes of the 20 summer programs. These programs were chosen from more than 200 proposals to receive funding, which was provided through a combination of donations from the Dollar General Literacy Foundation and the Tennessee Department of Economic and Community Development.
The summer programs saw gains across several foundational reading skills, which indicate a student's ability to be a successful reader. Most notably, 95 percent of programs reported an increase in student confidence and interest in reading, with nearly 24,000 hours spent reading and writing over the summer.
Phonemic awareness, the ability to recognize and manipulate letter sounds, increased by an average of 66 percent, and decoding, the ability to sound out words from print, increased by an average of 44 percent.
"Teaching students to read empowers them to take charge of their education," said Education Commissioner Candice McQueen. "Reading is foundational to a student's academic success and by cultivating the skills and desire to read we can develop them into deeper thinkers, problem-solvers, lifelong learners, and future leaders of Tennessee."
Aiming to build on the positive momentum of the summer programs, the Read to be Ready coaching network will provide schools and districts with support that is high impact, sustainable, and has a track record of success. Tennessee Governor Bill Haslam included a $9 million investment to create this network of reading coaches and regional coordinators in his budget proposal, which was approved by the Tennessee General Assembly this year to support literacy efforts in Tennessee.
Starting today, these district reading coaches will experience the content first-hand through training at a convening in Knoxville, then bring the information and materials back to share with the teachers in their district through both group and one-on-one coaching experiences.
The reading coaches will work directly with more than 3,000 teachers to improve reading programs and practices in schools across the state as part of a coordinated network. Reading coaches are experienced, knowledgeable reading teachers who will provide assistance to their peers by building new knowledge and supporting the application of effective reading practices.
The coaching network will have an impact on over 77,000 elementary-age students taught by teachers in the network.
For more information on Read to be Ready summer programs, contact Paige Atchley, Read to be Ready program director, at Paige.Atchley@tn.gov, and for information on the Read to be Ready coaching network, contact Becky Cox, executive director of reading, at Becky.Cox@tn.gov. For media inquiries, contact Sara Gast at 615.532.6260 or Sara.Gast@tn.gov.