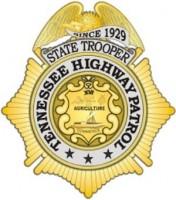 Nashville, TN – The Tennessee Highway Patrol's (THP) Identity Crimes Unit (ICU) wants to help Tennesseans protect themselves from falling victim to identity theft. Cyber Monday has officially kicked off the online shopping season, so online shoppers are reminded to take precaution when entering your personal information.
The ICU has compiled several tips that can help keep online shoppers, and their electronic devices protected from identity thieves.
For additional information on identity crimes please visit our website at http://tn.gov/safety/article/icu
«Read the rest of this article»
Clarksville, TN – Fun or exhausting, somethings Christmas shopping can be both. Here are a few tips to make it a bit easier.
First, if you want a specific item, call ahead to see if it's in the store. How many times have you read an ad that shows the exact item in which you are interested only to find out when you reach the shop that it is sold out? A phone call can prevent this problem.
Suppose you have trouble reaching anyone in the department where the item is located. Ask for the manager. If the manager is uncooperative, shop elsewhere. Usually the manager will get the answer you need; after all, that's why this person who gives better service was promoted!
«Read the rest of this article»
APSU Sports Information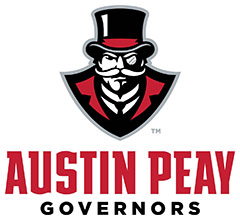 Clarksville, TN – Junior guard Josh Robinson, of the Austin Peay Men's Basketball team, has been named the Copies in a Flash APSU Athlete of the Week.
Robinson filled the stat line last week, averaging 22.3 points on 46.9 percent shooting, adding 4.0 rebounds and 4.0 assists to lead the Govs to a 2-1 record and earn MVP honors at the Tarkett Sports Classic, hosted by Miami. It was part of a heavily-decorated week for the St. Louis native, who earned adidas®/Ohio Valley Conference Player of the Week, Tennessee Sports Writers Association Player of the Week and College Court Report's Player of the Week Fan Vote.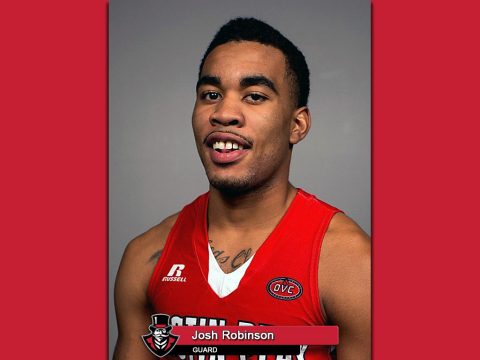 «Read the rest of this article»
Parking lot work will require closing of nine holes on Wednesday
Clarksville, TN – The City of Clarksville's Swan Lake Golf Course, 581 Dunbar Cave Road, will see some minor changes this week because of parking lot repaving.
The parking lot repaving will be Wednesday, November 30th, and Thursday, December 1st, weather permitting.
«Read the rest of this article»

Clarksville, TN – The Clarksville Police Department District 1 Criminal Investigations Unit is trying to identify a suspect involved in a Motorcycle Theft and is requesting public assistance.
In the early morning hours of November 6th, 2016, a 2006 Yamaha R6 motorcycle, orange in color, was stolen from an apartment complex on Fort Campbell Boulevard.
«Read the rest of this article»
Clarksville, TN – Ward 2 Clarksville City Councilman Deanna McLaughlin will hold a town hall meeting on Tuesday November 29th, 2016 from 5:30pm – 6:30pm at the Clarksville Police Department District One Precinct located at 211 Cunningham Lane.
«Read the rest of this article»
Written by Sgt. Neysa Canfield
101st Sustainment Brigade, 101st Airborne Division (AA) Public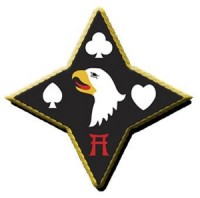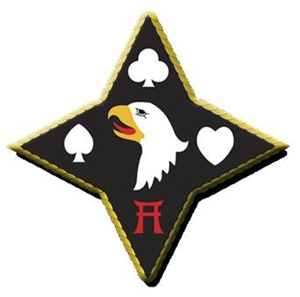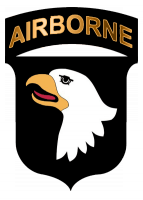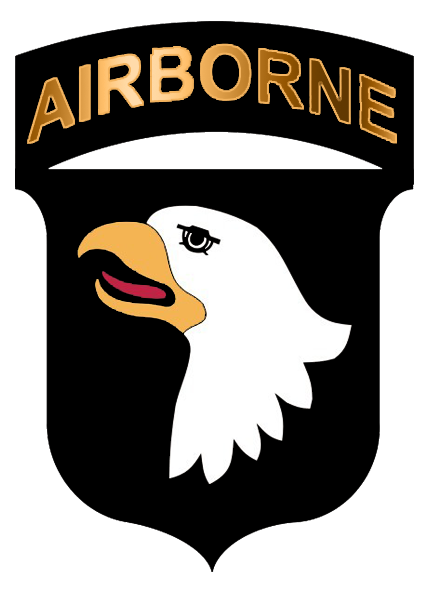 Fort Campbell, KY – Command teams of 101st Airborne Division (Air Assault) Sustainment Brigade "Lifeliners," 101st Abn. Div., participated in a Command Team Physical Training Challenge at the 74th Composite Transportation Company motor pool, here.
Sgt. 1st Class David M. Taylor, the master fitness trainer for 101st Special Troops Battalion, 101st Abn. Div. Sust. Bde., created the event.
"The intent behind the [challenge] was to build team work within the senior leaders of the brigade," said Taylor. "The stations were both physically and mentally challenging."
«Read the rest of this article»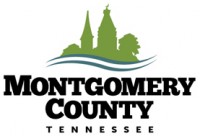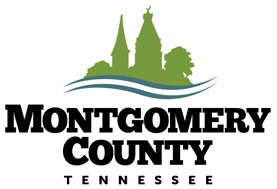 Montgomery County, TN – Nominations for the Ninth Annual Governor's Volunteer Stars Awards are now being accepted within Montgomery County. The awards will celebrate the efforts of volunteers who strive to improve their communities through service.
One youth and one adult will be selected in Montgomery County to receive this prestigious award.
«Read the rest of this article»
Monday, November 28th, 2016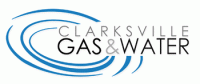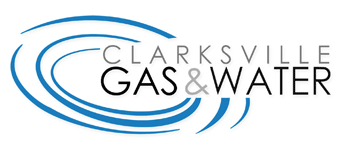 Clarksville, TN – Clarksville Gas and Water has closed a section of Crestmore Drive from Highway 48/13 to Southern Parkway to repair a water main leak.
A water outage or low water pressure may also affect area residents during the work.
The repair is anticipated to be finished and the road reopened by approximately 11:30am.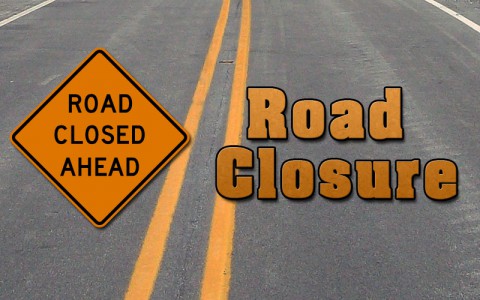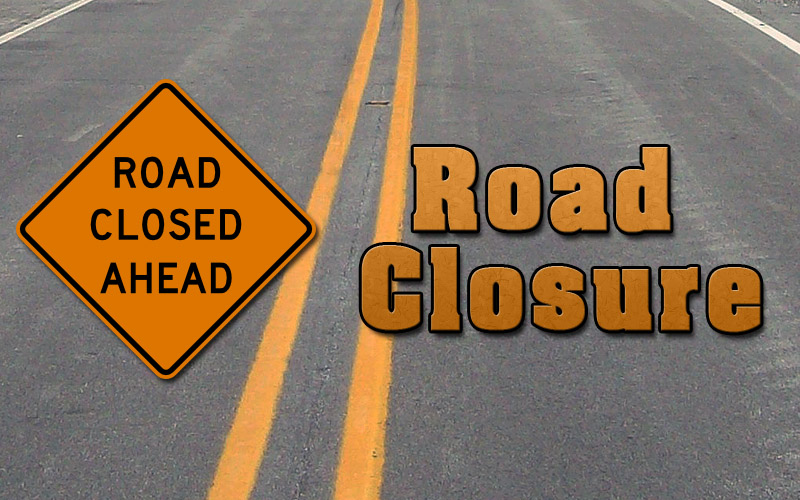 «Read the rest of this article»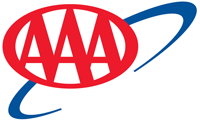 Tampa, FL – Gas prices leveled off over the weekend, after declining for more than three weeks.
On Sunday, state averages rose by fractions of a penny in Florida and Tennessee, after declining 39 and 22 consecutive days respectively. Conversely, the Georgia average declined for the 20th consecutive day on Sunday, but by very small factions of a cent.
«Read the rest of this article»