Written by Sgt. Neysa Canfield
101st Sustainment Brigade, 101st Airborne Division (AA) Public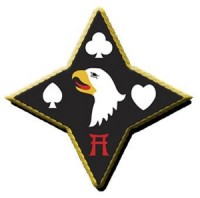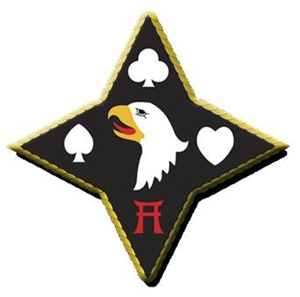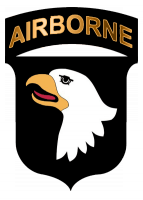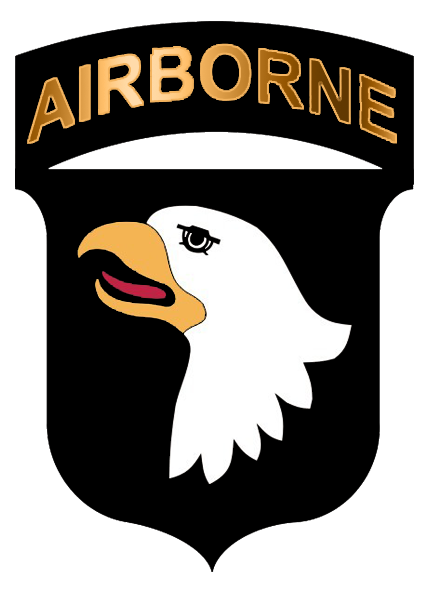 Fort Campbell, KY – Music filled the multipurpose room of Shaw Physical Fitness Center, here, as Soldiers dripping with sweat conducted warm-up exercises before their training with the Soldiers of the U.S. Army World Class Athlete Program.
The WCAP selects distinguished Soldier athletes across the entire Army and provides them the opportunity to train and compete in national and international competitions that lead into the Olympic and Paralympic Games.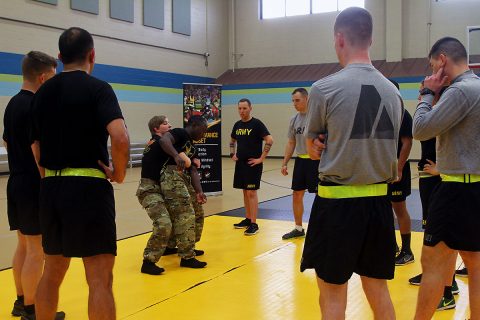 According to the WCAP website, since 1948, approximately 446 Soldiers have represented the United States as coaches and athletes at the summer and winter Olympic Games.
Soldiers from 101st Airborne Division (Air Assault) Sustainment Brigade "Lifeliners," 101st Abn. Div., participated in Total Soldier Enhancement Training led by the WCAP Soldiers, November 15th-17th, here.
Shone Lewis, deputy chief of the WCAP, said TSET consists of various stations that focus on the mental aspect of functional fitness.
"Functional fitness is something Soldiers do on a daily basis," said Lewis. "We just integrated exercises that will make Soldiers perform out of their comfort zones in order to help them exercise their mental strength."
Lifeliner Soldiers separated into four groups to begin the training. The TSET stations included taekwondo, wrestling, and boxing techniques as well as working with Bulgarian training bags.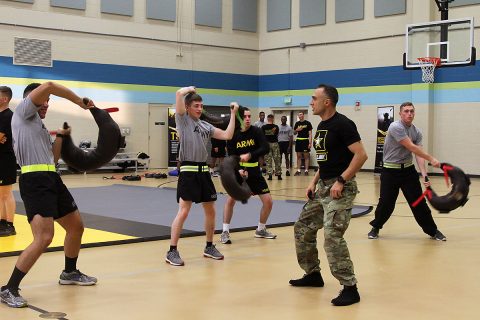 Sgt. Whitney Conder, a women's freestyle wrestler with the WCAP, said her station focused on teaching Soldiers to stay positive during difficult times.
"Having a high-performance mindset is key to overcoming obstacles, whether it's a workout, an [Army Physical Fitness Test] or a match," she said.
The WCAP Soldiers shared techniques they use to overcome hardships because a big part of being a Soldier and an athlete is not giving up even when your mind and body tell you cannot go any further, Conder explained.
Spc. Danny M. Neal, a military intelligence analyst with 101st Special Troops Battalion, 101st Abn. Div. Sust. Bde., said he enjoyed the training and hearing the athletes' advice.
"I personally use the refocusing technique," said Neal. "Sometimes, I have to take a deep breath, refocus and tell myself I have what it takes to successfully complete this task."
Neal stated that he will share what he learned during the training with his fellow Soldiers because, like Conder, he also believes being mentally fit is crucial to being a well-rounded Solider.
Condor said she enjoys teaching TSET because it allows her to share and teach techniques that have helped her improve as an athlete and a Soldier.
The Soldier athletes of the WCAP ended their visit by conducting a session with students of Fort Campbell High School and Families throughout the installation.
The WCAP athletes said it is important to involve Families in events like this because they also deal with the hardships Soldiers go through and need to learn how to be resilient and mentally tough.