Nashville, TN – The Tennessee Wildlife Resources Agency (TWRA) reminds everyone that deer hunting season is nearing its conclusion in Tennessee. The gun season for deer concludes on January 8th while the second Young Sportsman Hunt for 2016-17 is January 14th-15th.
For the Young Sportsman Hunt, youth, 6-16 years of age are allowed to participate. The young sportsmen must be accompanied by a non-hunting adult at least 21 years of age who must remain in a position to take control of the hunting device.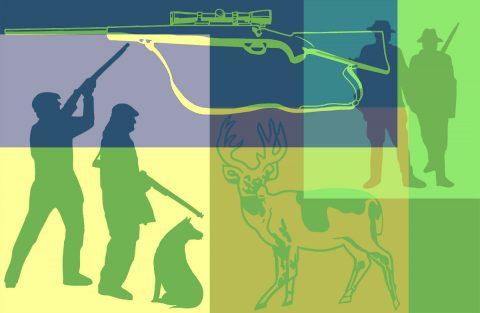 The accompanying adult must comply with fluorescent orange regulations, as specified for legal hunters.
Multiple youth may be accompanied by a single qualifying adult.
The first youth hunt of the season was held October 29th-30th. The gun season for deer for everyone across the state began November 19th. Archery and muzzleloader equipment are also legal during gun season.
A final harvest tally for 2016-17 will be completed a few weeks following the completion of the Young Sportsman Hunt.