Montgomery County, TN – The Montgomery County Sheriff's Office reports a 17 year-old-male has been arrested and charged with criminal homicide in connection with the murder of Billy Pace Jr.
This is an active investigation. No further information is available at this time.
Anyone with information concerning this case is asked to contact Investigator Billy Wall at 931.648.0611 ext 13415.
APSU Sports Information

Clarksville, TN – Austin Peay State University men's basketball team took the preseason Ohio Valley Conference favorite down to the wire to open OVC play, dropping an 82-77 decision to Belmont at the Dunn Center.
«Read the rest of this article»
APSU Sports Information

Clarksville, TN – Four players finished in double figures for the Austin Peay State University women's basketball team, Saturday, helping put together another strong fourth quarter performance in an 80-71 loss to Belmont in the Dunn Center.
The Govs shot 42 percent or better in all four periods, including a 56 percent clip in the second quarter.
«Read the rest of this article»
Tennessee (8-4/0-0 SEC) vs. #17/23 Kentucky (9-4/0-0 SEC)
Sunday, January 1st, 2016 | 3:00pm CT
Knoxville, TN | Thompson-Boling Arena | TV: ESPN2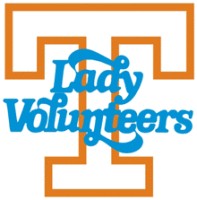 Knoxville, TN – Tennessee will open SEC play against #17/23 Kentucky at 3:00pm CT on Sunday at Thompson-Boling Arena.
The game will be televised on ESPN2, and also will be available online through WatchESPN. Visit WatchESPN.com or download the WatchESPN app to view the game on a computer or mobile device. Pam Ward (PxP) and Gail Goestenkors (Analyst) will describe the action between the Lady Vols and the Wildcats.
Fans can also tune into their local Lady Vol Network station to catch Mickey Dearstone describing the action.
«Read the rest of this article»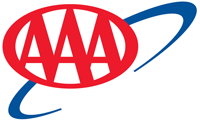 Knoxville, TN – To help host safe celebrations this New Year's Eve, the Auto Club Group Traffic Safety Foundation has released a new edition of The Great Pretenders Party Guide.
This guide includes flavorful, nonalcoholic recipes from prestigious AAA Diamond-rated establishments and, most importantly, includes tips for providing a safe, memorable, and responsible environment for your guests.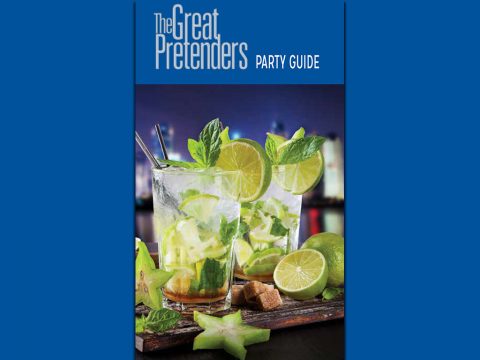 «Read the rest of this article»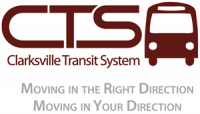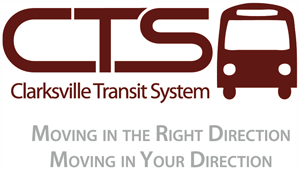 Clarksville, TN – Enjoy the New Year's Eve celebration and start the New Year safely with the Clarksville Transit System's "Operation Safe Ride". As a public service, CTS will provide a free safe ride home for anyone who may have celebrated too much. Services will be offered New Year's Eve, Saturday, December 31st from 11:00pm until 4:00pm.
To make arrangements for transportation call the Clarksville Transit System at 931.553.2429 and request "Operation Safe Ride".
«Read the rest of this article»
THP Reminds Drivers to Not Drink and Drive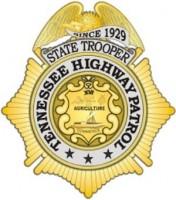 Nashville, TN – The Tennessee Highway Patrol (THP) will conduct a "No Refusal" traffic safety enforcement campaign during the 2016 New Year's Eve holiday period beginning Friday, December 30th, at 6:00pm and concluding Sunday, January 1st, at 11:59pm.
State troopers will perform saturation patrols and bar/tavern checks as well as seat belt, sobriety and driver's license checkpoints during the holiday. All of Tennessee's 95 counties will have troopers working to ensure a safe holiday as we conclude the year.
The state statute regarding "No Refusal" allows law enforcement officials to seek search warrants for blood samples in cases involving suspected impaired drivers.
«Read the rest of this article»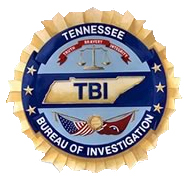 Nashville, TN – An investigation by Special Agents with the Medicaid Fraud Control Unit of the Tennessee Bureau of Investigation (TBI) has resulted in the arrest of a Davidson County woman on a charge of identity theft.
On November 30th, 2015, TBI Special Agents began investigating Cassandra Chrisman. At that time, Chrisman worked as a caregiver for a home care service provider.
«Read the rest of this article»
Clarksville, TN – A recent report by Fitch Ratings, Inc. has affirmed the City of Clarksville's Issuer Default Rating (IDR) at 'AA' with a stable outlook. The 'AA' rating has been reaffirmed on all of the City's outstanding bonds.
Fitch used a new formula to determine the IDR rating that has just been released for municipal entities, which recognizes that they are not similar to "for profit" companies.
«Read the rest of this article»
Written by Karen C. Fox
NASA's Goddard Space Flight Center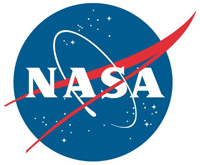 Greenbelt, MD – On December 31st, 2016, official clocks around the world will add a leap second just before midnight Coordinated Universal Time — which corresponds to 6:59:59pm EST. NASA missions will also have to make the switch, including the Solar Dynamics Observatory, or SDO, which watches the sun 24/7.
Clocks do this to keep in sync with Earth's rotation, which gradually slows down over time. When the dinosaurs roamed Earth, for example, our globe took only 23 hours to make a complete rotation. In space, millisecond accuracy is crucial to understanding how satellites orbit.
«Read the rest of this article»