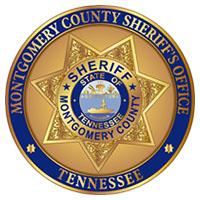 Montgomery County, TN – On Thursday, April 6th, 2017, the Montgomery County Sheriff's Office will host a community meeting a Christ Lutheran Church for County Zone 2 & 3, Sango, Port Royal, South Guthrie, Adams, and Hickory Point.
Montgomery County Sheriff John Fuson and MCSO Investigators will be on hand to answer questions.
The community meeting will begin at 6:00pm.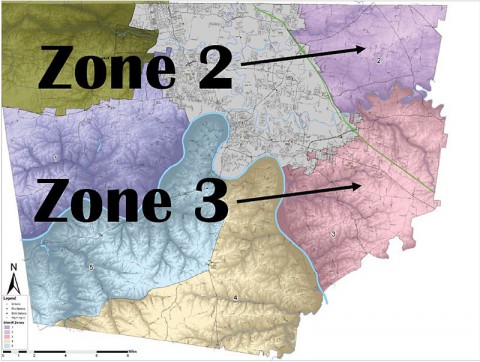 Sheriff Fuson and Investigators who work criminal cases in Montgomery County will discuss
Crimes that have been occurring in your area.
Familiarize citizens with how the MCSO works to prevent and address criminal activity.
Solicit feedback from citizens and address concerns that they are having.
Share some crime prevention techniques along with methods to help prevent you from falling victim.
Build connections with citizens to help keep your community safe.
Join MCSO for a community meeting tomorrow. Open to the public. Sheriff and investigators will be present to answer questions.
The Christ Lutheran Church is located at 2425 Kirkwood Road in Clarksville, TN.