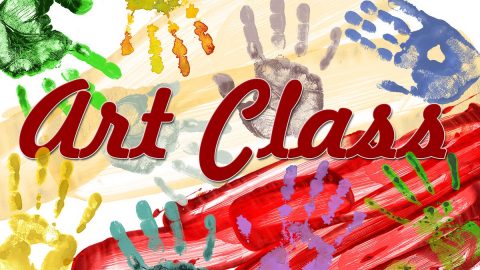 Clarksville, TN – Ms. Mac's Summer Art Camp will be held in downtown Clarksville Tennessee at the Customs House Museum and Cultural Center. Ms. Mac is offering 2 sessions a day during the week of June 26th – June 30th, 2017.
The Children's Class is from 10:00am – 1:00pm for children 6 years old to 11 years old.
The Teen Class is from 1:30pm – 4:30pm for Teens 12 and up.
This summer we will be creating a 2-cam Automaton, a Lichtenstein pop art inspired "selfie" painting, clay sculpture, "Flip Flop" scrap book and much more! T-shirt included!
You can register online here.
The Customs House Museum and Cultural Center is located at 200 South Second Street in Clarksville, TN.
For more information contact Susan Tomi McGolrick at
About the Artist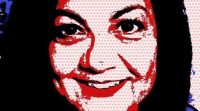 Susan Tomi McGolrick is a printer, book artist and an award winning film photographer. She is a graduate of the BFA Studio Arts Program from Austin Peay State University.
Susan is a past President and member Clarksville Friends of Photography and founding member of Friends of the Goldsmith Press & Rare Type Collection.
Susan has been an Art Instructor of Austin Peay University Community School for 5 years and is currently the Costume Shop Manager and Costumer in the Theatre Department.
She participates in the APSU Artist in schools Program and teaches workshops in Gyotaku, Bookbinding and Basket Weaving.