Topic: Art Class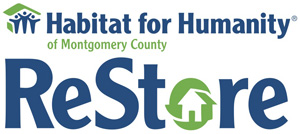 Clarksville, TN – In July, the first in a series of free community art classes will be presented by Habitat for Humanity ReStore and Art for Hearts.
These events will feature local artists leading participants in a painting project on the theme, "Turning Junk into Something Useful".
«Read the rest of this article»
Clarksville's Customs House Museum

Clarksville, TN – The Customs House Museum and Cultural Center is located in historic downtown Clarksville, Tennessee. Come explore an entire city block featuring large gallery spaces filled with fine art, science and history.
Some of the events in October at the Museum are: Camille Engel: Her Home Tennessee, Alan LeQuire: From Clay to Bronze, Art Sale at Seasons: The Museum Store, Friday Mornings in October: Fall into Fun, Hands-On Activities: Halloween Science, Art 4 Us: Free Art Classes During Fall Break.
«Read the rest of this article»
Customs House Museum & Cultural Center

Clarksville, TN – The Customs House Museum & Cultural Center is offering a series of free art classes to students in grades 1-8 in October. This program, called ART 4 US, will take place during fall break (October 9th-12th).
The Museum recently received a generous Arts Engagement in American Communities grant from the National Endowment for the Arts, which allows them to offer a series of free art-making experiences that will begin with these classes.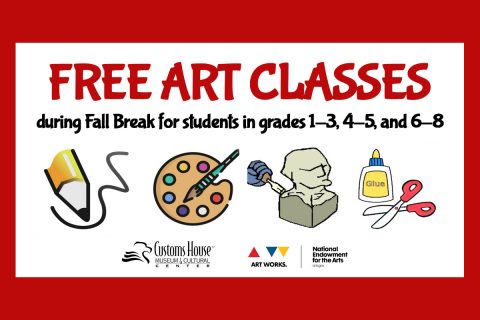 «Read the rest of this article»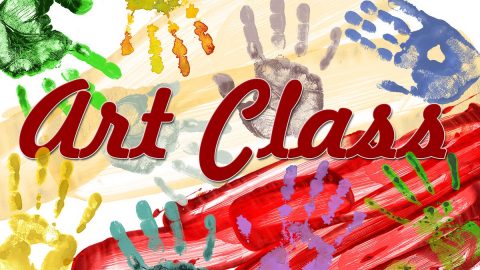 Clarksville, TN – Ms. Mac's Summer Art Camp will be held in downtown Clarksville Tennessee at the Customs House Museum and Cultural Center. Ms. Mac is offering 2 sessions a day during the week of June 26th – June 30th, 2017.
The Children's Class is from 10:00am – 1:00pm for children 6 years old to 11 years old.
«Read the rest of this article»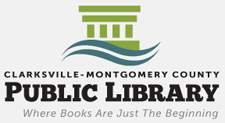 Clarksville, TN – Come out to the Clarksville-Montgomery County Public Library for a free art class "Arts for Hearts" on Tuesday, December 13th.
The art class will be held from 10:00am until 12:00pm for ages 12 and up. Ages 12 and under will be held from 4:00pm to 5:30pm.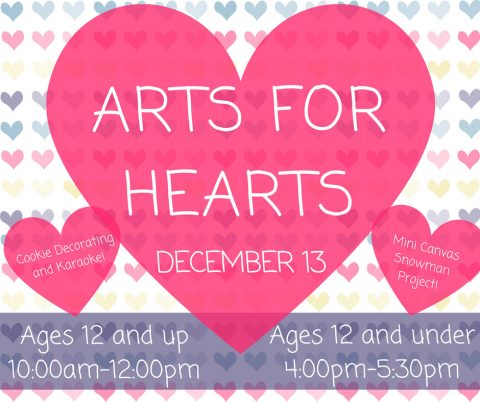 «Read the rest of this article»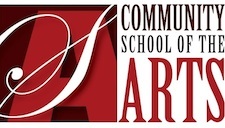 Clarksville, TN –  The Austin Peay State University Community School of the Arts is now accepting registrations for July and August classes in art and dance.
Two art camps are scheduled for July 11th-15th. Art for Children, ages 6-10 years, will meet from 9:00am to noon. This class offers diverse, real studio-based art education in a wide range of visual media.
«Read the rest of this article»


Clarksville, TN – The City of Clarksville Parks and Recreation Department is happy to announce the winners of the Queen City Road Race Art Contest. Two finalists were selected from each of the participating elementary schools.
The overall winning artwork is featured on the official race T-shirt and event poster. Along with that honor, the top finalist has been awarded $100.00 for their art class. The top three finalists each won a Chick-fil-a party for their art class. Each finalist received a certificate and art kit which were presented at their schools.
«Read the rest of this article»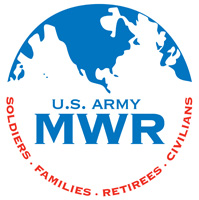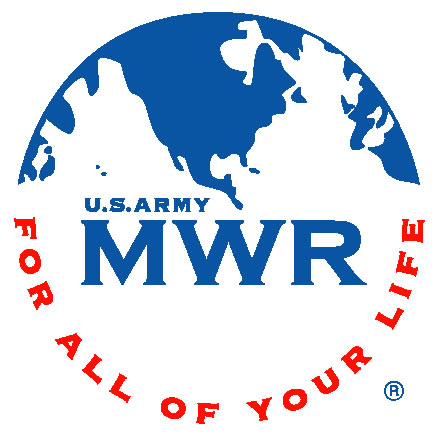 Fort Campbell, KY – Child, Youth & School Services (CYSS) is offering wonderful programs during the month of June for Fort Campbell youth. Experience, Develop, Grow, and Excel (EDGE) is an opportunity for kids to experience cutting edge art, fitness, life skills and adventure programs.
Come get Tangled every Monday during June at Taylor Youth Center, from 2:00pm to 3:00pm. If you like to doodle then you will love this fun pen, pencil and ink art class. The art of "tangling" is a creative art form where you can develop focus and dexterity. We provide the supplies, and participants bring creativity. Participants will take home a portfolio of patterns, and skills they can use to design journals, scrapbooks, clothing, and more. There are twelve spaces for youth ages 11 to 18. «Read the rest of this article»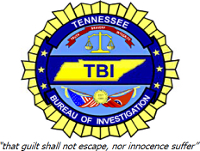 Nashville, TN – Today, the Tennessee Bureau of Investigation announced the winner of the state's Missing Children Poster Contest. Congratulations to 10-year-old Ryley Parker from Gray, Tennessee, who is a home schooled student. 
 
Ryley's artwork was chosen because of the different forms of transportation he used to portray the different ways missing children could be transported back to their families. The 5th grade winner enjoys building with Legos, art class, reading, nature, animals and collects antique fishing lures, coins and Star Wars figures.
«Read the rest of this article»