Topic: Susan Tomi McGolrick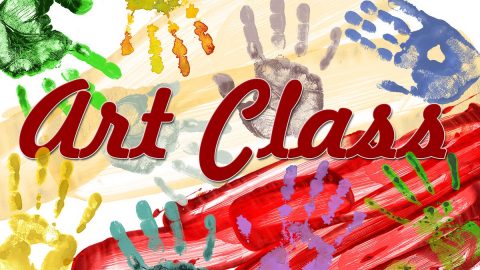 Clarksville, TN – Ms. Mac's Summer Art Camp will be held in downtown Clarksville Tennessee at the Customs House Museum and Cultural Center. Ms. Mac is offering 2 sessions a day during the week of June 26th – June 30th, 2017.
The Children's Class is from 10:00am – 1:00pm for children 6 years old to 11 years old.
«Read the rest of this article»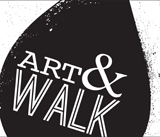 Clarksville, TN – The March Art Walk will be held March 6th from 5:00pm to 8:00pm at the shops and galleries on Public Square, Franklin Street, and Strawberry Alley.
Produced by The Downtown Clarksville Association, First Thursday Art Walk is a free, self-guided tour spanning a 5-block radius that combines visual art, live music, engaging events and more in the heart of Downtown Clarksville. «Read the rest of this article»
Art remains on display for the next two weeks.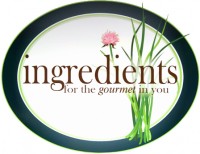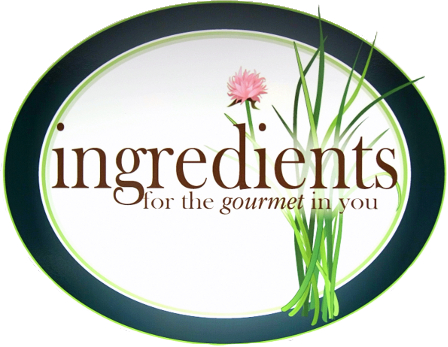 ???Learning Gyotaku printing seemed to be the natural path to take as an artist because I have spent the summer after graduating from Austin Peay University camping and fishing. I rediscovered how much I enjoy fishing at Land between the Lakes a place that conveniently close and with abundant fish.
Gyotaku is a traditional form of Japanese fish printing dating from the mid 1800's It was used as a way to record ones fish catch by fisherman who wanted to produce proof of their specimens in the days before cameras. I guess you could say that even way back then to a fisherman your catch is just a fish story unless you can produce a image. All of the Gyotaku prints are unique in that it is impossible to make an exact duplicate even using the same fish. The authentic use of real fish is proven with just one sniff of my rice paper prints. Since I use non-toxic inks, the fish end up on our dinner plates, giving their lives to both art and sustenance.
«Read the rest of this article»
The First Thursday Artwalk will be held tonight from 5:00pm to 8:00pm.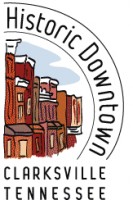 The APSU Downtown Gallery will open the appropriately titled, "A Fantastic Show of Drawing, Painting, and Sculpture" by Paul Fly and Brad Reagan.  The exhibition will run from September 2nd – October 2nd with an opening reception during the First Thursday ArtWalk.
The Downtown Artist Co-op will begin their  Annual Membership Exhibition.
ARTifacts Emporium will feature the wood carvings of Terry Ellis and the creative combo of 3 Lindys. «Read the rest of this article»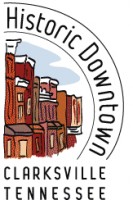 You're invited to join the merchants of Historic Downtown Clarksville for The monthly Art Walk, on June 1st from 5:00 pm – 8:00 pm Kendall Welsh from ARTifacts sent us this information about June's artistic extravaganza.
Featured artists for June include Jennifer Reverri, Rachel Wainwright,  Susan Tomi McGolrick, Sherry Embry, Chef Johnny, Jessica Fitch, Steven M. Walker, the Clarksville Academy Musical Theatre Troupe, and Susan Lobo. «Read the rest of this article»