101st Sustainment Brigade, 101st Airborne Division (AA) Public Affairs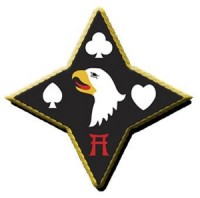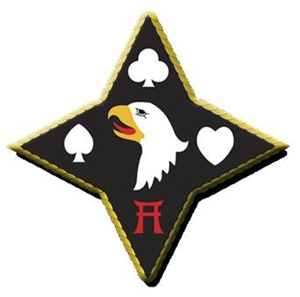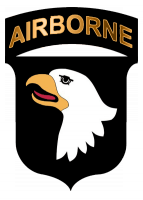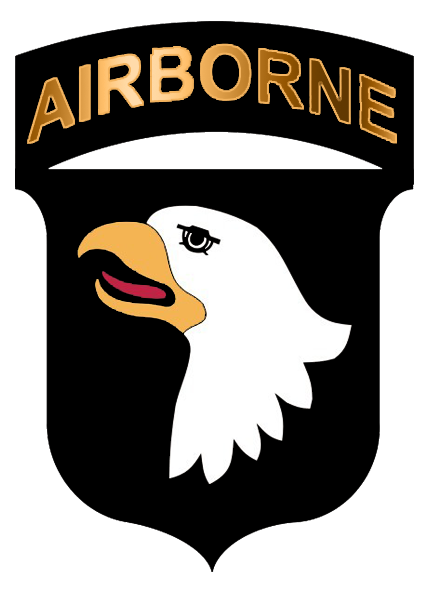 Fort Campbell, KY – Fourteen Soldiers from the 101st Airborne Division (Air Assault) Sustainment Brigade "Lifeliners" reenlisted during a ceremony June 27th, 2017 at the brigade headquarters, here.
Col. Stanley Sliwinski, the 101st Abn. Div. Sust. Bde. commander, reenlisted the Soldiers with the dual purpose of celebrating the brigade's 61st birthday and demonstrating command emphasis on the retention program.
Brigade career counselor, Staff Sgt. Felix Nunez, worked with the command team to hold the mass re-enlistment ceremony.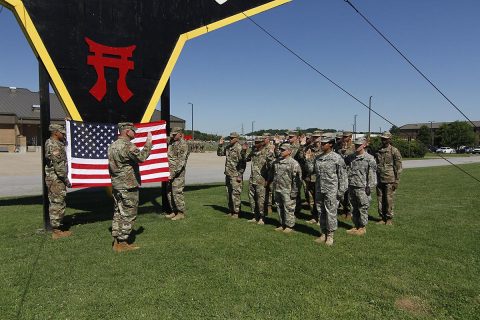 Over the last three years the 101st Abn. Div. Sust. Bde. has led the division in closing out their retention mission first, which Nunez credits to the command influence and emphasis on retaining quality Soldiers.
"When [the brigade command team speaks] about retention, they aren't just speaking about it; you can tell it comes from their hearts," Nunez said. "It is something that they are really passionate about."
Spc. Brittany Farley, a financial management technician, with the 101st Financial Management Support Unit, participated in the reenlistment ceremony.
Farley said it felt good to promise more of her time to the Army.
"It gives a sense of pride and belonging to a unit. Standing next to my battle buddies knowing that they'll have my back," said Farley.
Large reenlistment ceremonies helps build esprit de corps, and shows Soldiers that they are a valued asset to the team, said Nunez.
"A mass reenlistment ceremony shows the organization supports and embraces all Soldiers who continue to make the sacrifice by continuing service for their country," he explained. "It also allows the organization to show how important that sacrifice is by having everyone from the chain of command present."