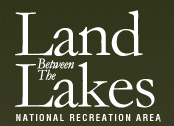 Land Between the Lakes, KY/TN – Woodlands Nature Station hosts Fall Fest Saturday, November 4th, 2017 from 10:00am-4:00pm. Nature Station admission is $5.00 ages 13 and up, $3.00 ages 5-12, free for ages 4 and under.
Fall Fest features a variety of forest and migration-themed programs including hayrides, live music, nature crafts, and appearances by Smokey Bear.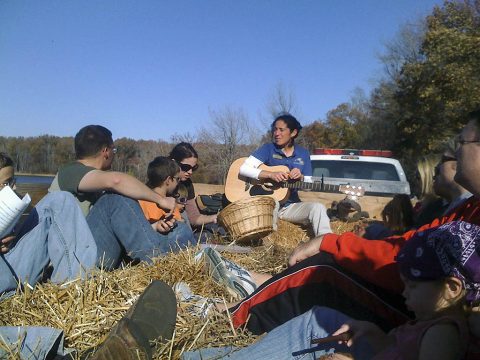 "This is a perfect opportunity to bring the whole family, enjoy the fall season, and participate in a variety of outdoor programs and activities," says John Pollpeter, Lead Naturalist at Woodlands Nature Station.
Hayrides are 40-minutes long, $2.00 per person, and leave regularly throughout the day. On these staff-led rides, participants will enjoy fun nature activities and great wildlife-viewing opportunities. For more information on the day's activities, visit https://www.landbetweenthelakes.us/calendar/fall-fest-2/.
Fall Fest activities include:
Throughout the day: Scheduled visits with Smokey Bear
Ongoing 10am-4pm "Should I Stay or Should I Go?" Hayrides
Ongoing 10am-4pm Fall Nature Crafts: Build an Animal
Ongoing 10am-4pm Handcrafted Willow Furniture Making with local craftsman Justin Roberts
Ongoing 10am – 4pm Chainsaw Carving Demonstration with local craftsman Justin Driver
12-12:45pm Fall Music Concert: Brio String Ensemble
1:30-2pm Migrate or Hibernate Animal Program
2-2:45pm Fall Music Concert: Brio String Ensemble
3-3:30pm Puppet Show: The Journey of Monica the Monarch
4:30pm-4:50pm Parade of Raptors
To find more information about Land Between the Lakes, log on to the official website at www.landbetweenthelakes.us or call 1.800.525.7077 or 270.924.2000.