Topic: live music

Clarksville, TN – On Saturday, January 4th, 2020, Chris Carpenter, a local musician based out of Nashville, will be performing live at Beachaven Vineyards and Winery (inside) from 2:00pm-5:00pm.
Admission is free.
«Read the rest of this article»
Clarksville, TN – Downtown Commons, along with First Presbyterian Church and Trinity Episcopal Church teamed up once again to bring SpiritFest to Downtown Clarksville.
2019 marked the fifth year of the event which precedes the annual Clarksville Christmas Parade. Guests were invited to come downtown early and enjoy a variety of activities.
«Read the rest of this article»
Clarksville, TN – The Fifth Annual SpiritFest – a holiday event from 2:00pm – 5:00pm on Saturday, December 7th – will offer a bounty of free activities, including visits with Santa Claus, rides on the Express Bus, four kids' inflatables, live music on the new Downtown Commons stage, ice skating, art and gift markets, food trucks and a live nativity with animals.
«Read the rest of this article»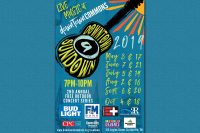 Montgomery County, TN – On Friday, October 18th from 7:00pm-10:00pm, the Downtown Commons' Downtown @ Sundown Concert series will hold it's season finale. Downtown @ Sundown will feature local southern rock group Lone Waite.
Because this is a band that needs no introduction and we know they'll be a crowd favorite, Lone Waite will take the stage at 7:00pm and play the whole night. This community favorite will rock your socks off.
«Read the rest of this article»
Clarksville, TN – On Saturday, September 28th, 2019, The Dawn Stanfill Foundation will be ending Childhood Cancer Awareness Month in style once again with the 11th annual Dancing Til' Dawn event.
This year's event is going to be a fabulous grecian themed evening where guests will enjoy an incredible silent auction, dinner, drinks, live music from the CrossRoads Band, and dancing at the F&M Bank Franklin Room!
«Read the rest of this article»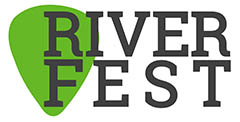 Clarksville, TN – The second night of Riverfest 2019 saw a diverse musical line-up that featured a range of genres from Country, to Rock, to R & B, all capped off by one of the nation's premiere Pink Floyd tribute bands, American Floyd.
This year's Family Zone, which is set up along the River Walk behind O'Charley's, is once again filled with fun, games, entertainment and educational activities that will appeal to the whole family.
«Read the rest of this article»
Nashville, TN – On Thursday, September 19th, 2019, come out to the Nashville Zoo from 6:30pm-10:00pm for Sunset Safari, presented by UBS.
This year's event features more than 50 of Music City's most popular restaurants, live music and special animal guests.
Guests can take an evening stroll through the lush pathways of the Zoo as they enjoy appetizers, entrees, sweets and beverages from Nashville's finest restaurants. Animal encounters and live entertainment will accompany the culinary delights along the trail.
«Read the rest of this article»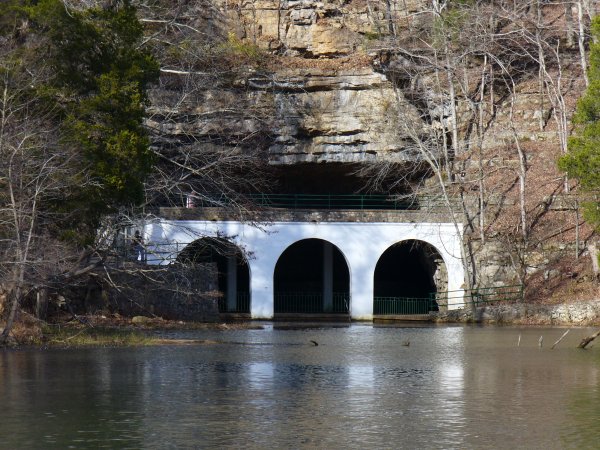 Clarksville, TN – The Friends of Dunbar Cave hosted its annual Cooling at the Cave on Saturday, July 27th, 2019, drawing what some said was the largest crowd ever for the event that takes the citizens of Clarksville more than half-a-century back in time.
Hundreds enjoyed the music of Clarksville's own Cumberland Winds Jazz Project, under the direction of Mike Ritter. The band set up near the mouth of the cave, from which spills cool air year round. A feature that decades ago made Dunbar Cave the most popular venue in town.
«Read the rest of this article»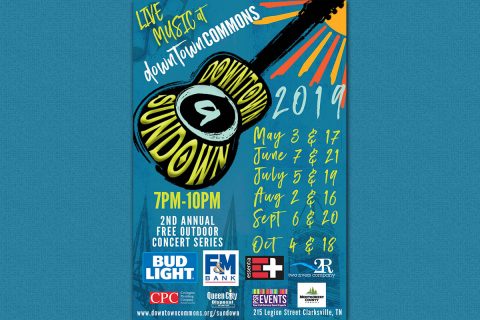 Montgomery County, TN – The next Downtown @ Sundown Concert is this Friday, July 19th, 2019. The USO has partnered with Downtown Commons for a spectacular event.
The USO Show Troupe will open the night at 7:00pm with an arrangement of classic Americana songs. Country acoustic artist, Andrea Guess jumps on at 8:00pm with the USO Show Troupe returning around 9:00pm to rock out the night with some upbeat jams.
«Read the rest of this article»
Nashville, TN – On Friday, July 26th, 2019, the Nashville Zoo will be holding their annual Red, White and Zoo event from 7:00pm until 10:00pm. All lovers of wine are invited.
The social event takes patrons on an evening stroll through parts of the Zoo as they enjoy unlimited wine from around the world.
The Zoo's Sumatran tiger, Andean bear, Caribbean flamingo, meerkat exhibit and more will all be open until sundown with keepers available to answer guests'questions. Other activities for the evening include live music, special animal encounters and food available for purchase through local vendors.
«Read the rest of this article»