Written by Elizabeth Landau
NASA's Jet Propulsion Laboratory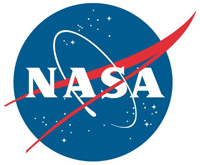 Pasadena, CA – Black holes are famous for being ravenous eaters, but they do not eat everything that falls toward them. A small portion of material gets shot back out in powerful jets of hot gas, called plasma, that can wreak havoc on their surroundings.
Along the way, this plasma somehow gets energized enough to strongly radiate light, forming two bright columns along the black hole's axis of rotation. Scientists have long debated where and how this happens in the jet.
Astronomers have new clues to this mystery.
«Read the rest of this article»
APSU Sports Information

Murfreesboro, TN – A brisk, one-day, 36-hole jaunt across Old Fort Golf Club saw Austin Peay State University men's golf take a fourth-place finish at the MTSU Intercollegiate into winter break.
The Governors rallied with a second-round 295, blowing past Bowling Green State and into fourth place.
«Read the rest of this article»
APSU Sports Information

Nashville, TN – A program single-round record 292 finds Austin Peay State University women's golf atop the leaderboard with 18 holes to go at the Town and Country Invitational, hosted by Tennessee State at McCabe Golf Course.
The Govs will enter the final day with a 13-shot cushion on Belmont (305), with Lipscomb (306) also within shouting distance of Austin Peay's lead.
«Read the rest of this article»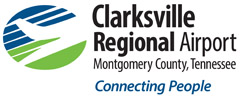 Clarksville, TN – Wags & Wings Family Fun Fest combined pet-friendly activities with aviation exhibits for a one-of-a-kind festival experience that attracted more than 2,200 people to Clarksville Regional Airport, October 14th, 2017.
Presented by the Airport, the Humane Society of Clarksville-Montgomery County and title sponsor Fortera Credit Union, organizers called the multi-faceted first year event a high-flying success.
«Read the rest of this article»
APSU Sports Information
Brentwood, TN – After helping Austin Peay State University's volleyball team improve to 11-1 in Ohio Valley Conference play, senior Ashley Slay and junior Kristen Stucker were among the recipients of this week's adidas® OVC Volleyball Player of the Week awards.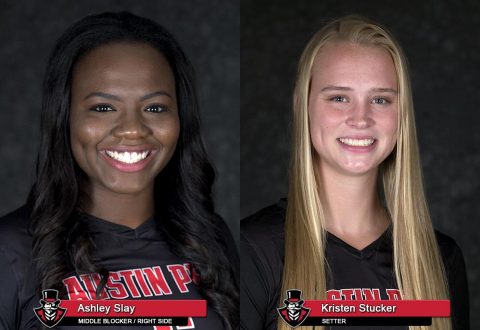 «Read the rest of this article»

Clarksville, TN – On Friday, October 27th, 2017 around 3:45pm, Clarksville Police responded to a robbery call which occurred at the 2300 block of Madison Street.
According to the victim, Alexander Raygoza, he was parked in a business parking lot when a man in a clown mask, with a ski mask underneath, opened the passenger side door and sat inside of the vehicle. The clown had a knife with a wooden handle and asked for anything of value.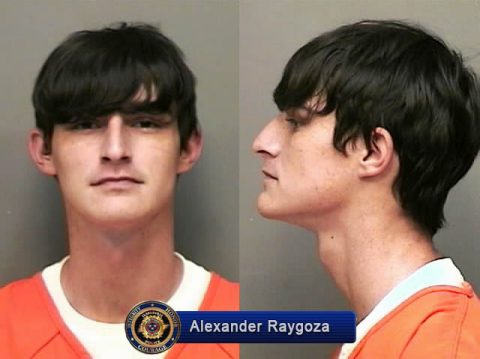 «Read the rest of this article»
APSU Sports Information

Spartanburg, SC – Austin Peay State University football's Kyran Moore was selected as the STATS FCS National Special Teams Player of the Week for his performance in last week's game at FBS No. 17 UCF, as announced on Monday.
«Read the rest of this article»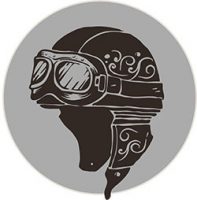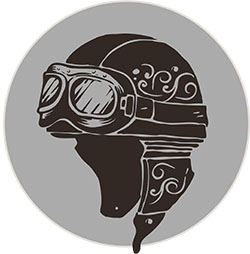 Tellico Plains, TN – If there was ever a place that bikers love to visit, it's Tellicafe in Tellico Plains, Tennessee. As you come out of the Smoky Mountains, specifically from the Cherohala Skyway, there it is, just waiting for you to pull in and have a meal.
The first two times I passed through Tellico Plains, I was not ready to eat. What I DID notice was that the place was packed! Motorcycles and sports cars were everywhere. I thought, "that place must be good!"
I was right!
«Read the rest of this article»
Monday, October 30th, 2017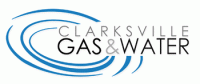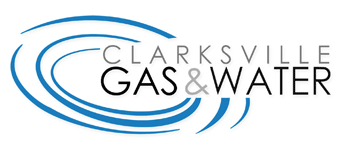 Clarksville, TN – Clarksville Gas and Water is repairing a water main leak on West Regent Drive causing low water pressure for the area.
A water outage may also be possible during the work.
The repair is anticipated to be finished and water service restored by approximately 3:30pm.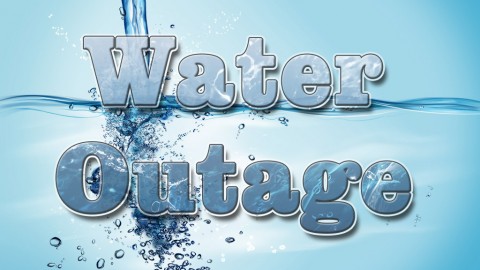 «Read the rest of this article»
Clarksville-Montgomery County has Third Highest Gas Prices in Tennessee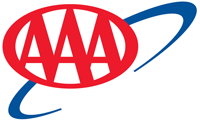 Nashville, TN – The steady stream of declining gas prices continued last week. However, the rate at which prices are declining is beginning to slow, and pump prices should soon level out.
Tennessee gas prices declined for the 49th consecutive day on Sunday, for a total discount of 34 cents. The state average only declined 2 cents last week. That is a stark contrast to previous weeks, where the total decline was 7-10 cents.
«Read the rest of this article»