Clarksville, TN – Clarksville Police report that tips from the public led to the arrest of a man who burglarized an office at 350 Pageant Lane
On February 20th, 2018, around 2:00am, an image of a man entering/leaving an office at 350 Pageant Lane carrying a box was caught on video surveillance cameras.
It was later reported, approximately $800.00 worth of power tools were taken from the office.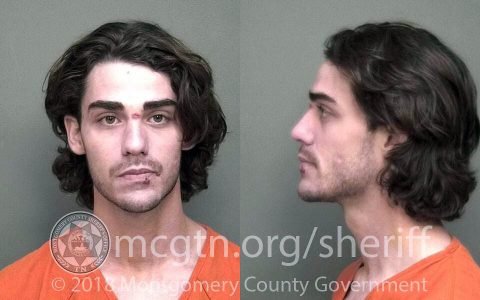 The image was disseminated to the public through social and commercial media outlets.
Tips quickly came in identifying the suspect as Ryan Gerard. Detective Woodruff and patrol officers located Gerard and took him in custody; drug paraphernalia was found in Gerard's possession when he was arrested.
The stolen property was tracked down to 1320 Laurent Lane, a search warrant was served, and the stolen property was recovered. Additionally, a four wheeler stolen out of Cheatham County was found and removed from Laurent Lane residence.
Ryan Gerard, 30 was booked into Montgomery County Jail and charged with Burglary and Drug Paraphernalia. His bond is set at $27,000. He was already out on bond for other criminal charges.